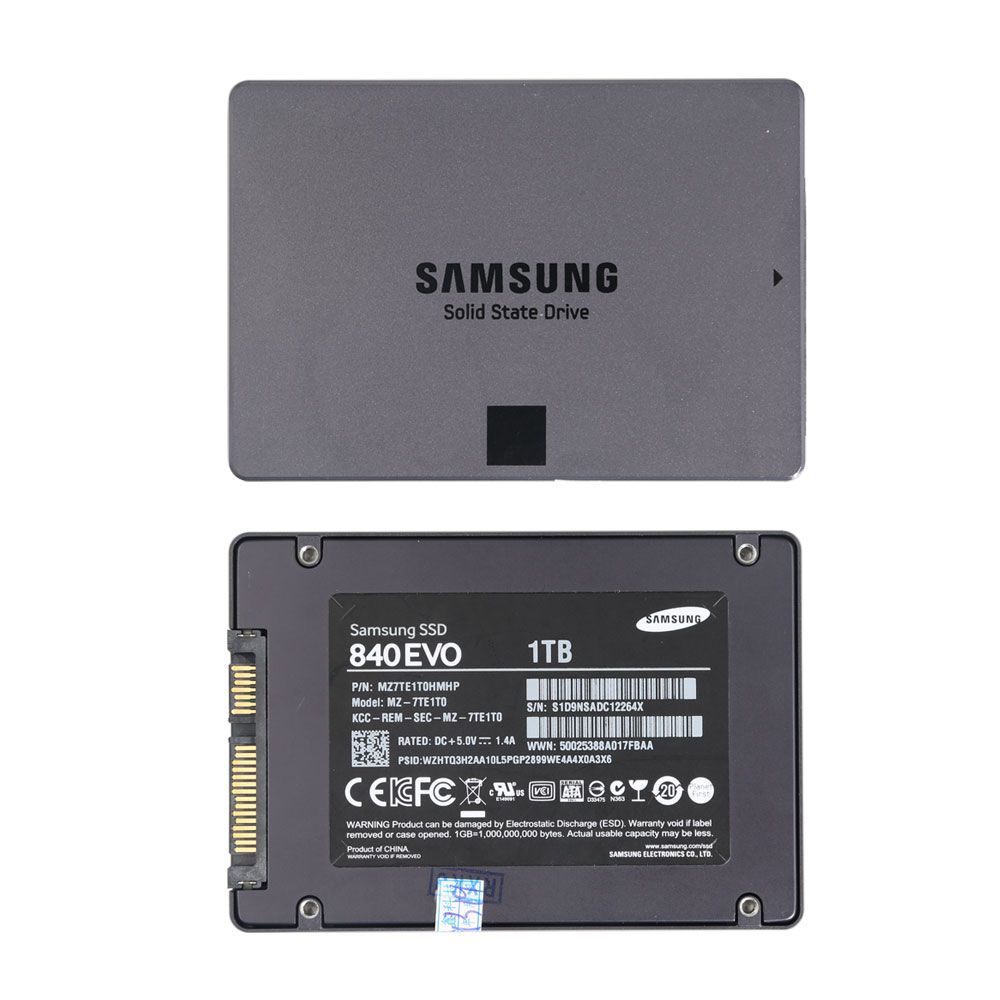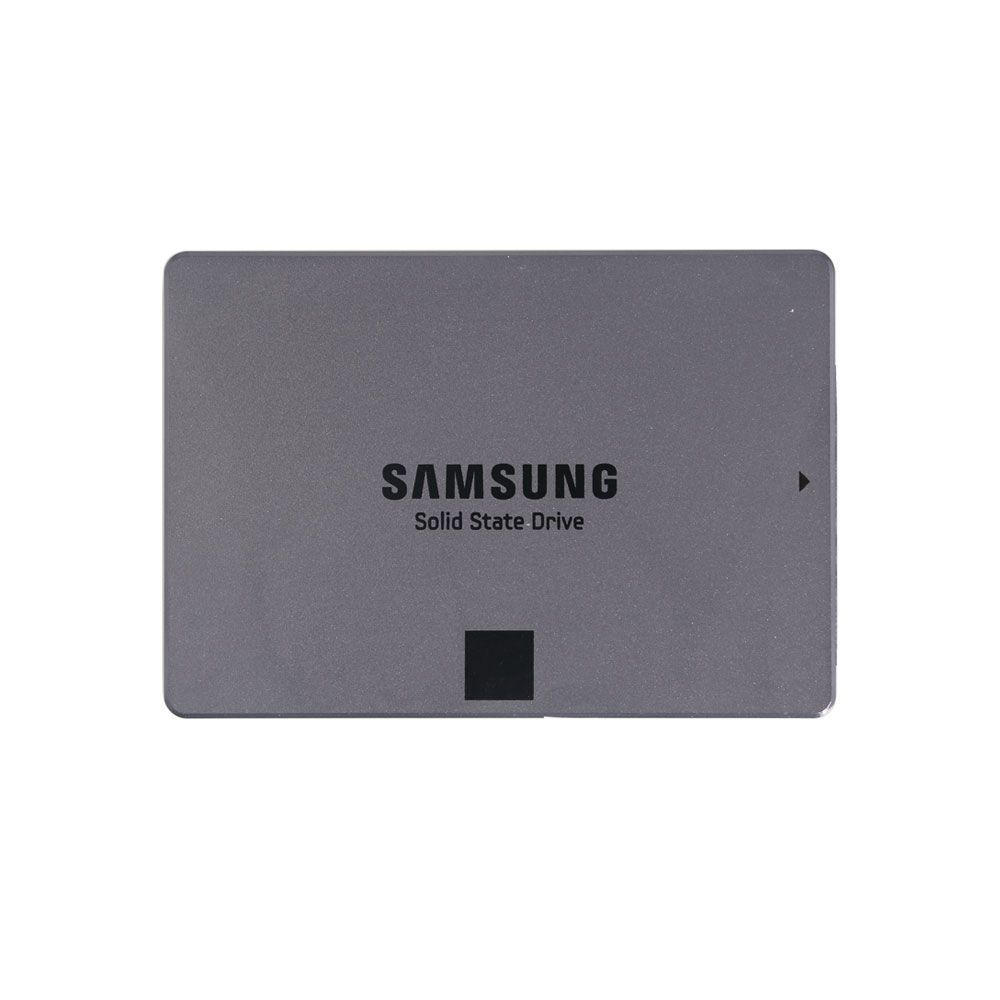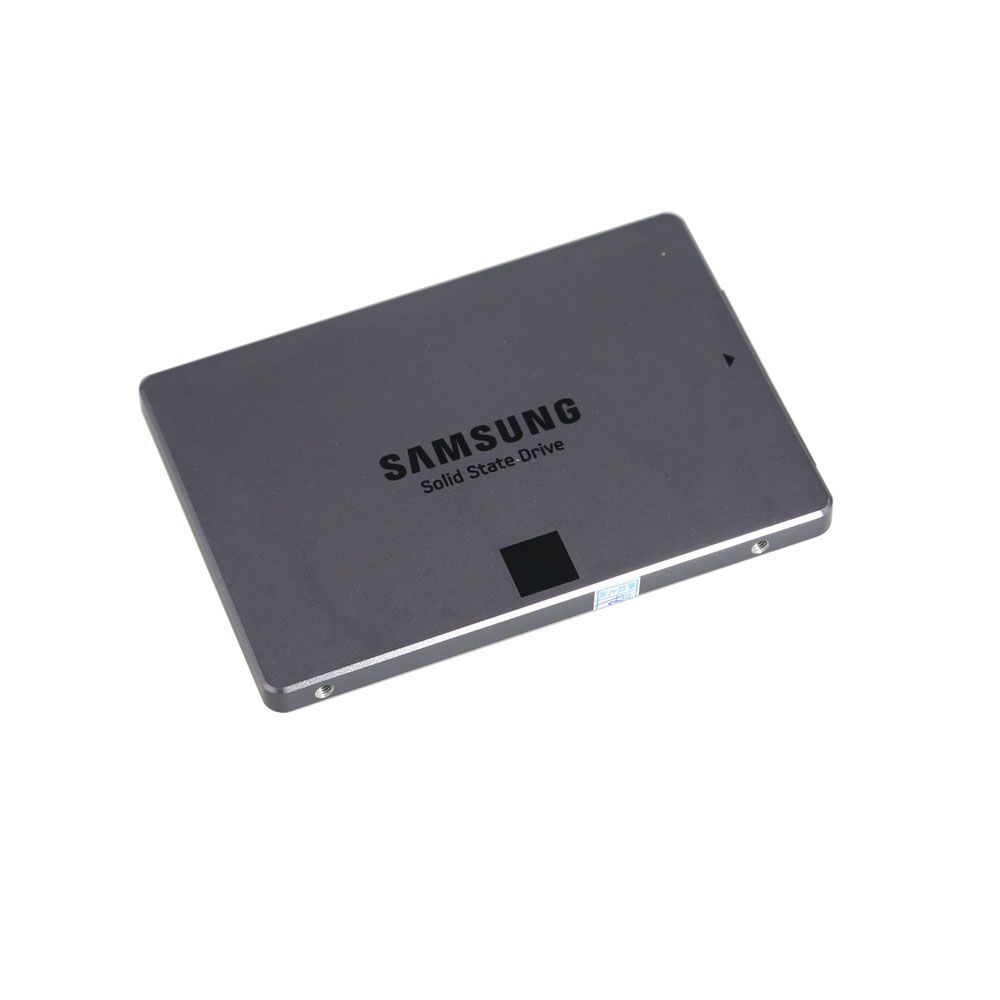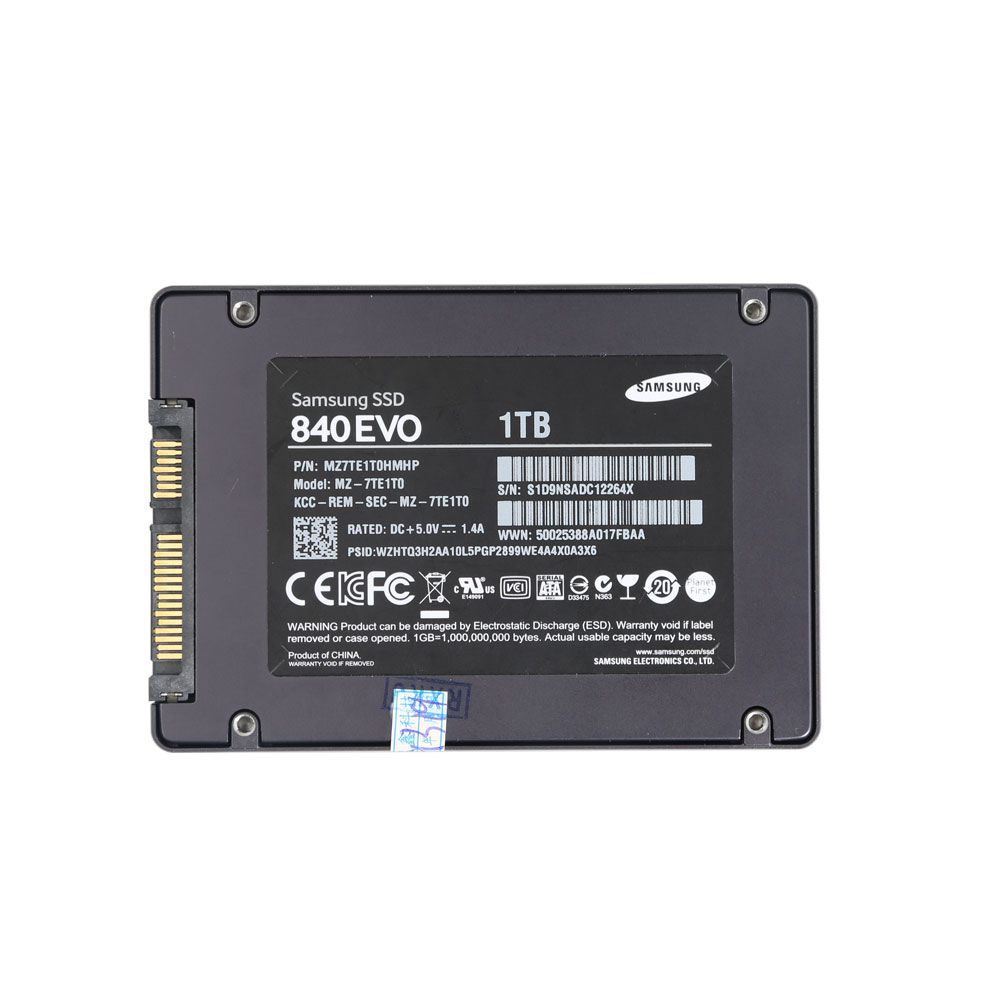 Original Launch X431 V + HD3 Wifi /Bluetooth Heavy Duty Truck Diagnostic Tool
Mit dem Start von X431 V + HD3 erreichen Sie durch die Bluetooth -Kommunikation zwischen Data Link Connector (DLC) und Smart Mobile Terminal die volle Diesel -LKW -Diagnose und die volle Fehlerdiagnose.
Shipping:

Express Shipping Service


Estimated delivery time:

3-15

working days.

See details ?

Returns:

Return for refund within 30 days, buyer pays return shipping.

Read details ?

Support: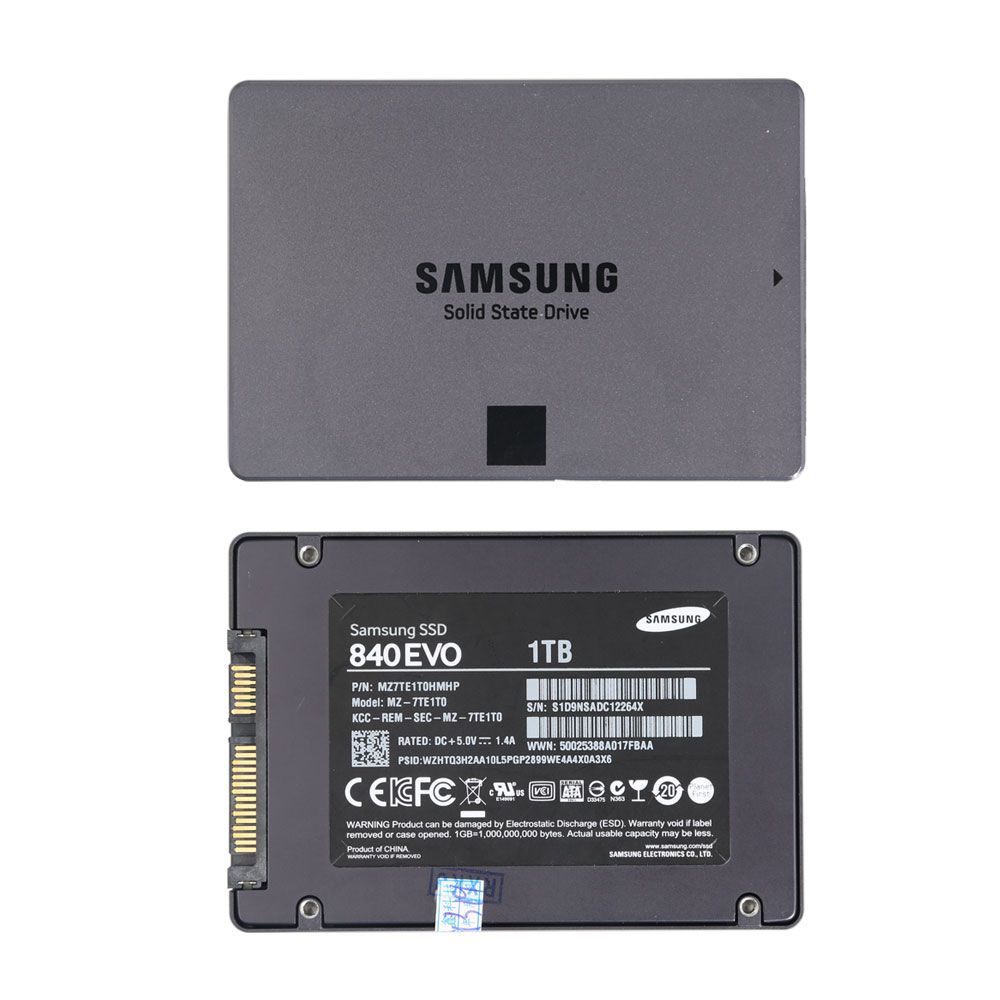 Product Details

Product's Reviews
x431
V + HD3 ist eine modifizierte Version des Multi -Marken -Scanners
launch
X -431 Pro, der in seiner neuen Ausgabe eine leistungsfähigere Tablette und eine diagnostische Funktion für schwere Nutzfahrzeuge erhielt.Das Gerät beinhaltet alle Vorteile der Pro -Serie und wird mit fortgeschrittenen diagnostischen Algorithmen präsentiert, die es Ihnen ermöglichen, das Auto schnell und tief zu testen.Das komplette Set HD ist für die LKW -Diagnose bestimmt.
Das HD -Paket ist ein Set von Launch
x431
V + plus das diagnostische Modul von LKWs
launch
HD Box 3.0, es stellt sich billiger heraus, als alles separat zu kaufen.
Starten Sie X431 V + HD3 ist ein brandneues fortschrittliches automobiles Fehlerdiagnosetool auf der Basis von
Android
-System.Es gibt auf Launch Vorteile in der automobilen Fehlerdiagnose Technologie, wie breite Car und Truck Modellabdeckung, leistungsstarke Funktion, reichlich spezielle Funktion und genaue Testdaten, etc.
X -431 V + und HD3 erzielen durch die
Bluetooth
-Kommunikation zwischen Data Link Connector (DLC) und smart mobile Terminal die volle Diesel -Lkw -Diagnose und die volle Fehlerdiagnose.
So aktivieren Sie X431 HD3 & Download Software:
Wenn Sie über ein diagnostisches Tool für die Konfiguration von 12V Pkw verfügen und die Diagnose von Nutzfahrzeugen erweitern wollen, folgen Sie den unten beschriebenen Schritten, um die HD III zu aktivieren:
Hinweis: Bitte vergewissern Sie sich, dass das Diagnose -Tool richtig mit dem Internet verbunden ist, bevor Sie diesen Schritt fortfahren.
1.Starten Sie die Anwendung und loggen Sie sich im System über das bestehende Benutzerkonto von
"Activate VCI (or "Activate Connector )".">Einrichtung des Fahrgastfahrzeugs, und dann tippen Sie auf die Option @8220; Persönliches Zentrum (oder)//2B221;-> // 2B220Activate VCI (oder " 2b8220Activate Connector)//2b2b2.
2.Geben Sie das Produkt S /N und den Aktivierungscode ein, den Sie im mitgelieferten Password -Umschlag finden können, und tippen Sie dann auf die Option ""(Nr.
3.Tap ""(Nr.8220Update "; zur Eingabe von Update -Center, tippen""(Nr.Nr.Nr.Nr.Nr.8220211"; zum Herunterladen und Installieren der Diagnose -Software von Nutzfahrzeugen.
4.Nachdem der Download abgeschlossen ist, erscheint auf dem Hauptmenü -Bildschirm der Diagnose ein neues Unterfenster mit dem Status "Schwerlast ".

Starten Sie die X431 V + HD3 -Softwareliste:
1 X431, USA
FORD
Diagnostic Software Diesel
2 Nach der X431 -Software zur Diagnose des schweren Kartenverarbeitungssystems
3 ASTRA Diagnosesoftware
4
Benz
heavyduty diagnostische Software
5 Bosch Dieseldiagnostik Software
6 BREMACH Diagnosesoftware
7 China Heavyduty Diagnose Software
8 Cummins heavyduty diagnostische Software
9 DAF Diagnosesoftware
10 ERF Diagnosesoftware
11 FAW Diagnose der Befreiung
12 Foton Auman Diagnosesoftware
13 FUSO Diagnosesoftware
14 Hino Diagnosesoftware
15
Hyundai
heavyduty diagnostische Software
16 Isuzu heavyduty diagnostische Software
17 Iveco heavyduty diagnostische Software
18 JAC heavyduty diagnostische Software
19 Mack Heavyduty Diagnosesoftware
20 MAN Diagnosesoftware
21 OBD -Diagnosesoftware (OBD)
22 SCANIA Diagnosesoftware
23 Shangchai Diagnosesoftware
24
Volvo
heavyduty diagnostische Software
25 WP Dieseldiagnostik Software
26 X431, Airbus Diagnosesoftware
27 X431, ALLISON Übertragungsbox Diagnosesoftware
28 X431, Ashok Rejlander die Diagnosesoftware
29 X431, Caterpillar schwere Fahrzeuge Diagnostische Software
30 X431, Chai schwere Fahrzeug -Diagnose -Software
31 X431, Chaoyang Dieseldiagnostische Software
32 X431, Software zur Diagnose von Baumaschinen
33 X431, CREDO schwerer Fahrzeugdiagnostik
34 X431, DETROIT -Diagnose -Software
35 X431, Dongfeng Nutzfahrzeugdiagnostik Software
36 X -431, Dongfeng Yufeng Diagnosesoftware
37 X431, Freie Lkw -Diagnose -Software
38 X431, Voll -Diesel -Diagnose -Software
39 X431, HD
ABS
System Diagnose Software
40 X431, hd double u goldendragon diagnostische Software
41 X431, hd double u internationale Fahrzeugdiagnostik
42 X431, HD -Kombi -Diagnose u TATA -Software
43 X431, hdohn u westliches Diagnose -Programm für Sternenfahrzeuge
44 X431, Präsentationssoftware für schwere Lastkraftwagen
45 X431, schwere Fahrzeuge Jiangling Diagnosesoftware
46 X431, IRISBUS schwerer Fahrzeugdiagnostik
47 X431, IRIZAR schwerer Fahrzeugdiagnostik
48 X431, NEOPLAN schwerer Fahrzeugdiagnostik
49 X431, Diagnosesoftware von
Renault
für schwere Fahrzeuge
50 X431, SETRA schwerer Fahrzeugdiagnostik
51 X431, SITCAR schwerer Fahrzeugdiagnostik
52 X431, Stannic bavin Diagnosesoftware
53 X431, Diagnose von schweren Fahrzeugen im Sterling
54 X431, Sunlong Bus (SUNLONG) Diagnosesoftware
55 X431, sunwin bus (SUNWIN) Diagnosesoftware
56 X431, UD Trucks 2F
Nissan
Diesel Diagnostic Software
57 X431, Yang Chai Diagnose -Software
58 X431, Zhongtong Bus (ZHONGTONG BUS) Diagnosesoftware
59 X431,BONUCK Diagnosesoftware
60 X431,HD im Kombi
61 Yuchai Diagnosesoftware
Starten Sie X431 V + HD3 -FAQs:
1.Kommunikationsfehler mit Fahrzeug ECU?
Bitte bestätigen Sie:
1) Ob der VCI richtig angeschlossen ist.
2) Ob der Zündschalter des Fahrzeugs eingeschaltet ist.
3) Wenn alle Kontrollen normal sind, senden Sie das Fahrzeug Jahr, Marke, Modell und VIN -Nummer an
Wir benutzen Dia.Feedback Funktion.
2.Fehler beim Einstieg in das Fahrzeug -Steuergerät?
Bitte bestätigen Sie:
1) Ob das Fahrzeug mit dem System ausgestattet ist.
2) Ob der VCI korrekt angeschlossen ist.
3) Ob der Zündschalter des Fahrzeugs eingeschaltet ist.
4) Wenn alle Kontrollen normal sind, senden Sie das Fahrzeug Jahr, Marke, Modell und VIN -Nummer an
uns mit der Funktion Diagnostic Feedback.
3.Wie kann man Energie sparen?
1) Schalten Sie bitte den Bildschirm aus, während X -431 V + untätig bleibt.
2) Eine kürzere Bereitschaftszeit festlegen.
3) Verringern Sie die Helligkeit des Bildschirms.
4) Ist keine WLAN -Verbindung er
FORD
erlich, schalten Sie sie bitte aus.
5) GPS -Funktion deaktivieren, wenn GPS -Dienst nicht in Betrieb ist.
4.Wie zu handhaben, wenn Sie auf die Begegnung mit """;Unzureichender Speicherplatz außer 8221;;;?
Wenn dies beim Herunterladen der Diagnosesoftware geschieht, gehen Sie bitte wie folgt vor:
:
1.Bereiten Sie Ihren X -431 V + Benutzernamen und Ihr Passwort vor.Wenn du die
Passwort, wählen Sie bitte unsere Kundendienst -Hotline, um es mit
die Seriennummer des Produkts.
2.Reset die X -431 V + auf die Standardwerkseinstellungen zurück (Details finden Sie in Artikel 5 in diesem Kapitel).
3. "WLAN", slide the switch to ON and then choose the">Tippen Sie auf 8220Einstellungen 8221;-> 2a2a2a2a8a8a8a8a8a8a8a8a2a8a8a8a8a8a8a8a8a8a8a8a8a8a8a8a8d8d8a8a8a8a8a
gewünschtes WLAN -Netzwerk zur Verbindung.
4.Öffnen Sie den Browser und besuchen Sie www.dbscar.com, um die
neueste App.
5.Nachdem die Installation abgeschlossen ist, starten Sie die Anwendung und melden Sie sich mit Ihrem
Benutzername und Passwort.
Sechs.Tap 82220Update, um die Diagnosesoftware herunterzuladen.
Hinweis: Für die neue App ist die Softwarestruktur und der Speicherplatz des Fahrzeugs
Software wurde so optimiert, dass das Auftreten unzureichender Speicher vermieden wird.
5.How to reset X -431 V +?
Zurücksetzen kann zu Datenverlust führen.Bevor Sie dies tun, vergewissern Sie sich bitte, dass wichtige Daten
und die Informationen wurden gesichert.
Machen Sie Folgendes, um X -431 V +:
1. "Back & Reset".">Tap $8220Settings room 8221;-> $822020;Back & Reset comfortable 21;.
2.Tap "";Factory -Daten zurücksetzen Nr.8221;;.
3.Tap "(Nr.Nr.8220Reset Tablette Nr.8221;;.
4.Tippen Sie 8220Löschen Sie alle Daten im Bereich der Standardeinstellung, um das Zurücksetzen zu starten, bis das Werkzeug automatisch neu startet.
Sechs.Die diagnostische Anwendung versagt.
1.Drücken Sie die Home -Taste auf das Werkzeug.
2. "Apps".">Wählen Sie die Option 8220Settings
3.Wählen Sie den Anwendungsnamen aus der App -Liste.
4.Wählen Sie 8220";Force Stop 8221;;, und drücken Sie dann""(Nr.
5.Wählen Sie 8220acle;Clear Daten im Leerraum 8221;, und drücken Sie dann " Kombi "; OK im Leerlauf; um zu bestätigen.
Starten Sie X431 HD -III VCI Module Parameter:
Betriebsspannung: DC 9 ~36V
Stromverbrauch: "(2W)
Kommunikation: Über drahtloses BT /WLAN oder Datenkabel
Arbeitstemperatur: -10 bis 55 8451;
WIFI
Modul:
HLK -RM08K
Frequenzbereich: 2412 -2472MHz
Sendeleistung: 19.29dBm
Wireless BT Modul:
YG -218M -A2
Frequenzbereich: 2402 -2480MHz
Sendeleistung: 16.62dBm
Starten Sie X431 V + HD3 -Paket mit:
1pc x X -431 V +(V3.0) host
1pc x PAD4HD - Typ II OBD -9 X431 diagnostischer Anschluss
1pc x X -431 HD Kombi -Kombi -Kombi -Kombi -Kombi -Kombi -Kombi (RM08)
1pc x X431 PAD IV HD -BENZ -14 / Mercedes 14PIN diagnostischer Anschluss
1pc x X431 PAD IV HD -CAT -9 / Carter 9PIN diagnostischer Anschluss
1pc x X431 PAD IV HD -HYUNDAI -16 / Moderner Truck 16PIN diagnostischer Anschluss
1pc x X431 PAD IV HD -IVECO -30 / In Victoria Ho 30PIN diagnostischer Anschluss
1pc x X431 PAD IV HD -IVECO -38 / In Victoria Ho 38PIN diagnostischer Anschluss
1pc x X431 PAD IV HD -MAN -12 / Man 12PIN diagnostischer Anschluss
1pc x X431 PAD IV HD -MAN -37 / Man 37PIN diagnostischer Anschluss
1pc x X431 PAD IV HD -MITSUBISHI -12 + 16 / Fuso 12 + 16PIN diagnostischer Anschluss
1pc x X431 PAD IV HD -OBD -16 diagnostischer Anschluss
1pc x X431 PAD IV HD -OBD -6 diagnostischer Anschluss
1pc x X431 PAD IV HD -RENAULT -12 /
Renault
12PIN diagnostischer Anschluss
1pc x X431 PAD IV HD -VOLVO -8 /
Volvo
8PIN diagnostischer Anschluss
1pc x Schwerlastdiagnose X431 PAD4HD mainline
1pc x LIGHTER
1pc x CLIPPER
1pc x Adapter, 5V /2A, American Standard (Lenovo Plattenstütze)
1pc x X431 PIN Hülle
1pc x X -431 V + HD3 Englischer Schnellstart
1pc x X431, PRO3S +, B, USB, Micro, USB
1pc x Clipper Sicherung 5 *20mm
1pc x Leuchtmittel 6 *30mm
1pc x X -431 Stromversorgung