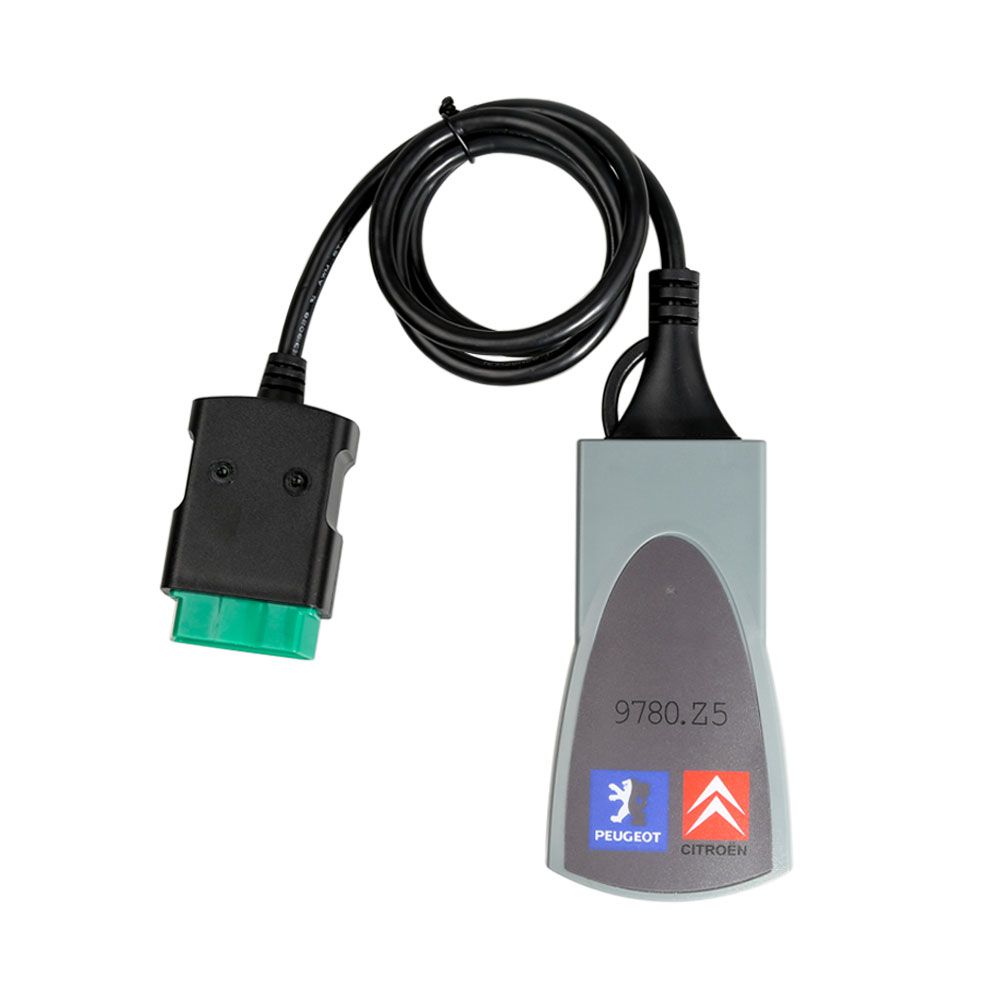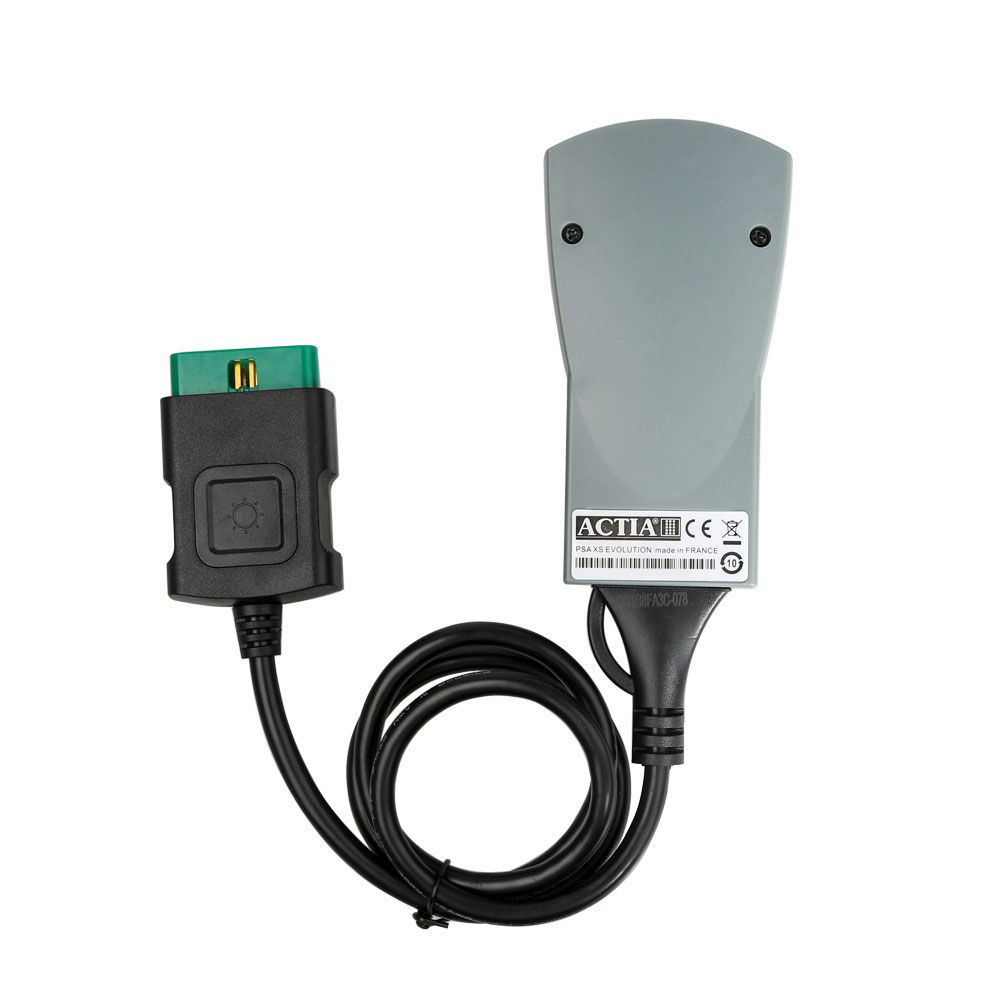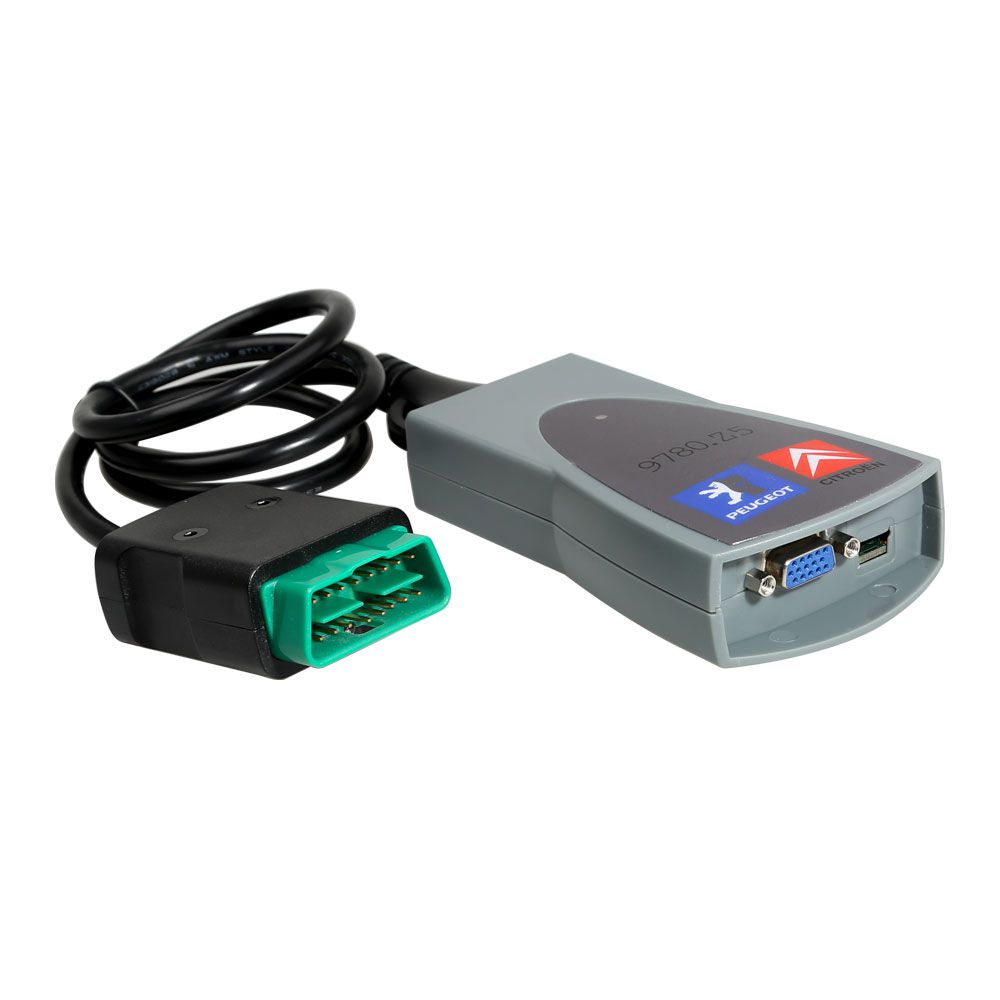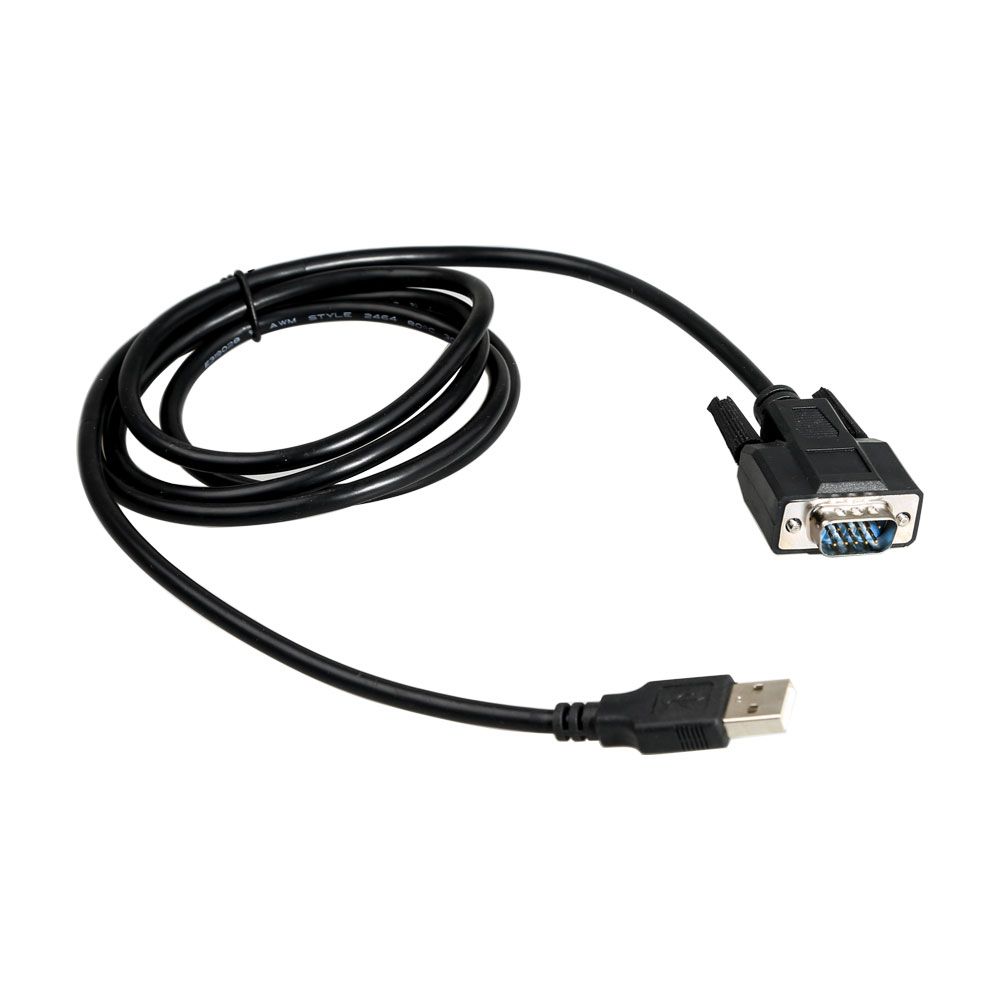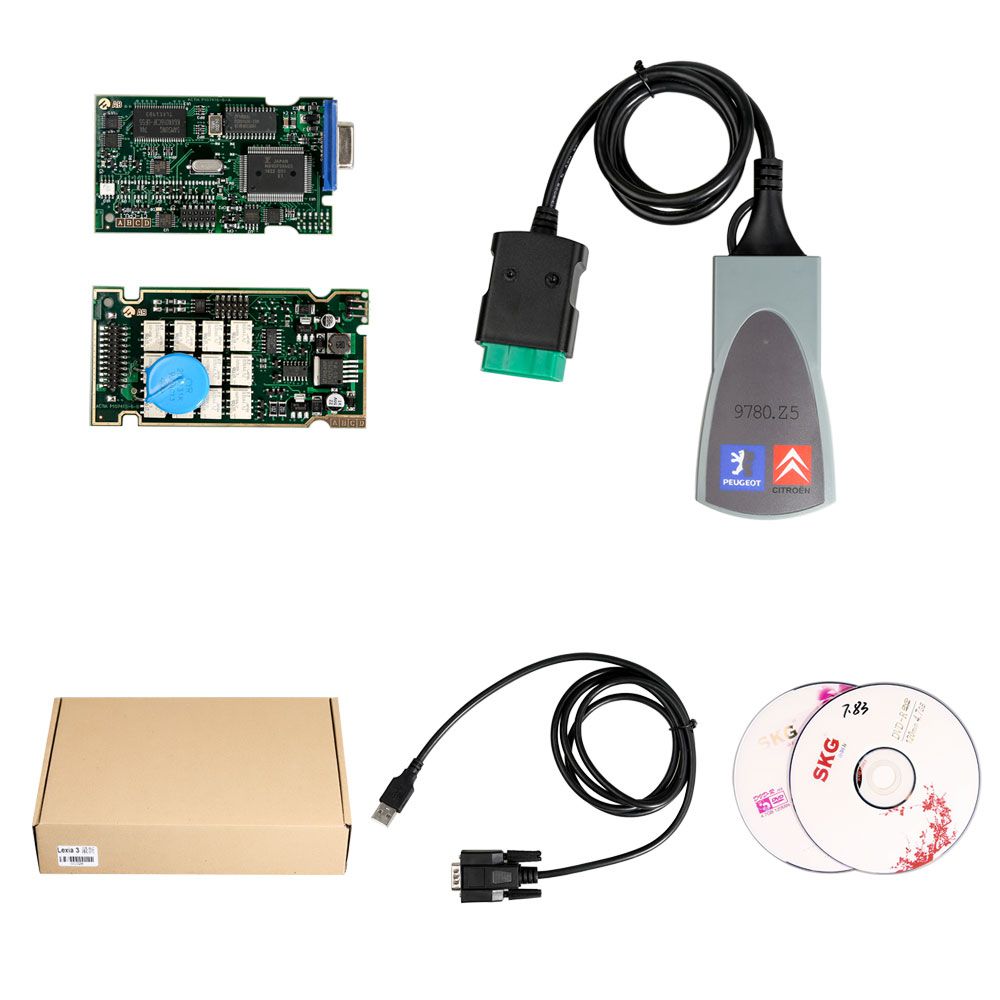 Lite Version Lexia -3 lexia3 V48 Citroen /Peugeot Diagnostic PP2000 V25 mit Diagnose V7.8.3 Software
PP2000 /Lexia -3 Schnittstelle arbeitet sowohl mit Citroen als auch mit Peugeot zusammen.Es ist kompatibel mit den meisten Citroen - und Peugeot -Autos von 1995.Es unterstützt Leseidentifikation, Lesefehler -Codes, klare Fehlercodes, Auto -Scan usw. Mehrere Sprachen verfügbar.
Shipping:

Express Shipping Service


Estimated delivery time: 3-15 Days.

See details ?

Returns:

Return for refund within 30 days, buyer pays return shipping.

Read details ?

Support: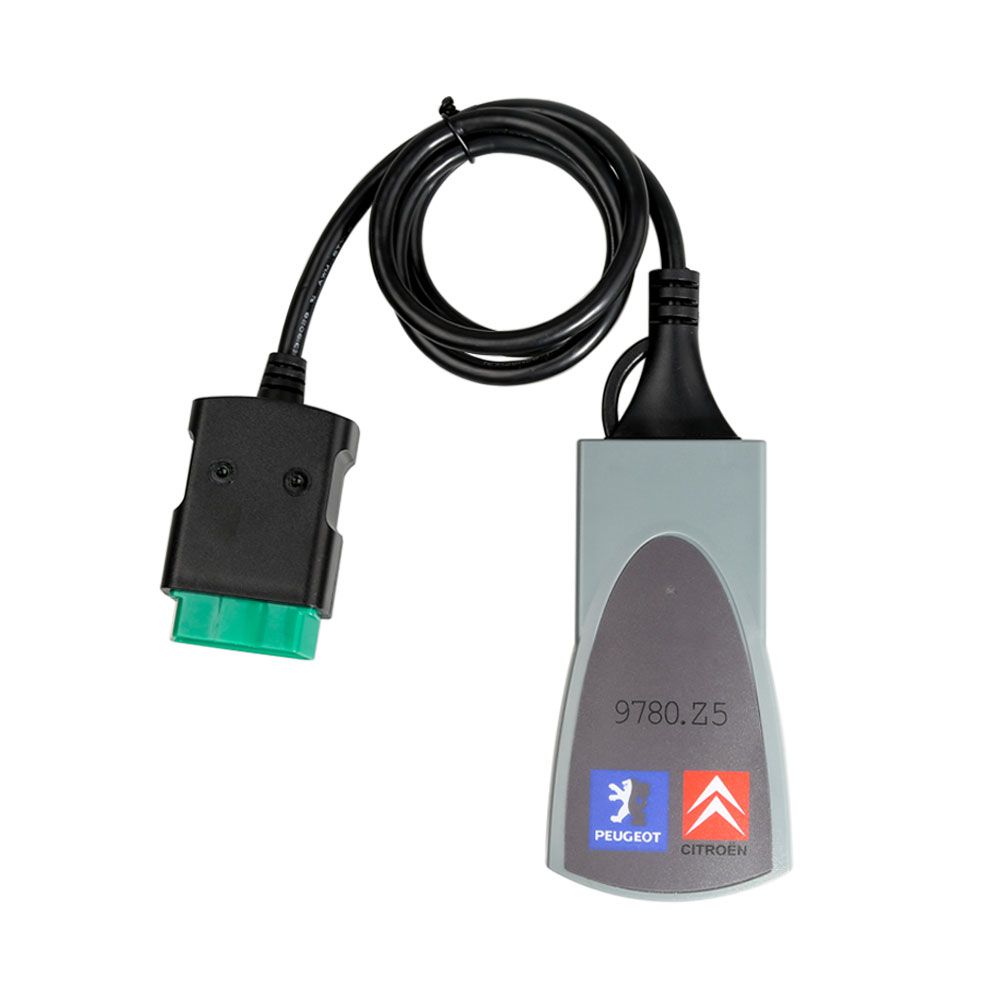 Product Details

Product's Reviews
Lexia -3 lexia3 V48 Citroen /Peugeot Diagnostic PP2000 V25 mit Diagnose V7.8.3 Software
PP2000 /LEXIA -3 Schnittstelle arbeitet sowohl für
Citroen
als auch für
Peugeot
!
Diabox V7.8.3 Software kostenlos zur Verfügung stellen
Dieser Satz enthält weniger Kabel, ohne notwendige Kabel, ist eine einfache Version von LEXIA -3.
LEXIA -3 /PP2000 Beschreibung:
1.It is compatible with
Citroen
cars including: C1,C2,C3,C4,C6,C8,C -CROSSER,NEMO,BERLINGO,JUMPY,JUMPY,JUMPER,AX,SAXO,BX und so weiter.Aber bitte beachten Sie, dass dieser Artikel nach den Erfahrungen unseres Kunden bei neuen C5 -Modellen nicht gut funktioniert.
2.It is compatible with most
Peugeot
autos from 1995..If you have the two types of cars, please pay attention, please check with us first before purchase.
3.Die Diagnose erfolgt über OBD -II -Steckverbinder (der sich in der Nähe des Lenkrads befindet) oder über herstellerspezifische Steckverbinder (nur ältere Fahrzeuge, pre -2001).
LEXIA -3 /PP2000 Funktion:
Im Gegensatz zu anderen universellen Auto -Scanner -Tools, die nur Fehlercodes lesen; diese Software führt fast ALLE Funktionen wie das Original -Händler -Diagnose -Tool.Unsere Diagnose -Schnittstelle enthält K -Line Multiplexor, CAN -BUS Schnittstellen und SAE J1850 Bus (sowohl PWM als auch VPW).
1.Identifikation lesen
Zeigt die vollständige Identifikation der Steuereinheit, z.B. Teilenummer, Software /Hardware -Version, Hersteller, etc...
2.Fehlercodes lesen
Zeigt all e gespeicherten und ausstehenden Fehlercodes mit vollständiger Beschreibung an (z.B. "Schienendruck - zu niedriger Druck").
Das Programm unterstützt den Berichtdruck oder das Kopieren in die Zwischenablage.
3.Klare Fehlercodes
diese Funktion löscht alle gespeicherten Fehlercodes und andere diagnostische Informationen.
4.Auto -Scan (vollständiger Auto scan /Test)
Erkennt alle im Auto installierten Steuergeräte (elektronische Steuergeräte) und liest alle diagnostischen Fehlercodes.
5.Gemessene Werte
Das Programm zeigt Live -Daten wie Motordrehzahl, Batteriespannung, Sauerstoffsensor, Kühltemperatur usw. an. Werte können in Graphen, 9 -Werten auf einmal oder in voller Auflistung (alle Messwerte) angezeigt werden.Auch das Logging in die Datei wird unterstützt, was eine Offline -Analyse ermöglicht.
Sechs.Prüfung des Aktuators
Der Aktuator -Test aktiviert einen bestimmten Aktuator (z.B. Einschalten der Kraftstoffpumpe, Verriegelungs -/Freischaltungsrad, Verriegelungs -/Freischaltungstüren, Abschalten des Kraftstoffs, etc..)
Spezifikation LEXIA -3 /PP2000:
1.Hardware - und Softwareanforderungen
Software erfordert mindestens Intel Celeron /Pentium III 400 MHz, 128 MB RAM, 50MB freien HDD -Platz und USB 1.1 -Anschluss (USB 2.0 empfohlen) und Microsoft Windows 98 SR2 /2000 /XP mit dem neuesten Service -Pack installiert.
Bei Bedarf können wir uns auf den PC vorbereiten.
2.Sprache
Deutsch, Englisch, Französisch, Japanisch, Russisch, Spanisch, Portugiesisch, Schwedisch, Türkisch, Niederländisch, Polnisch, Italienisch, Ungarn, Griechisch, Tschechisch
Verpackung inklusive:
1pc x Einheit mit Erweiterung
OBD2
Kabel
1pc x Lange USB -Kabel
1pc x Kurzes USB -Kabel
1pc x DVD für PP20008 /Lexia -3