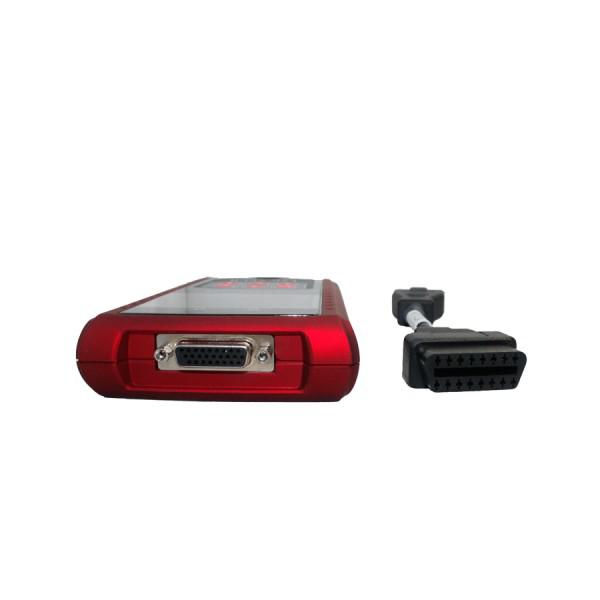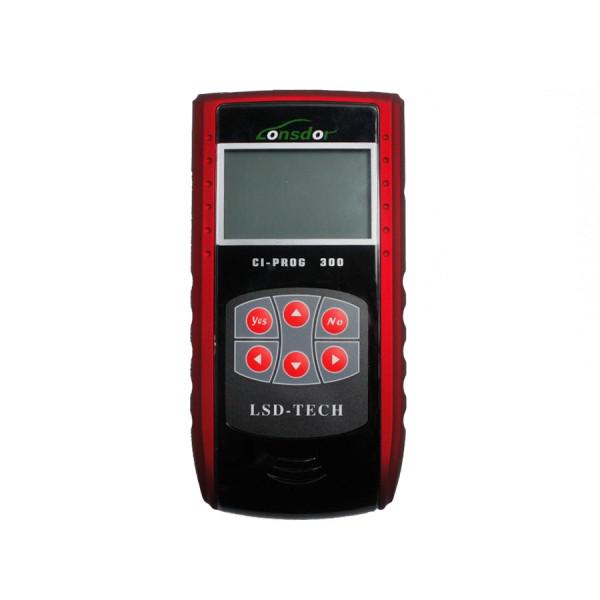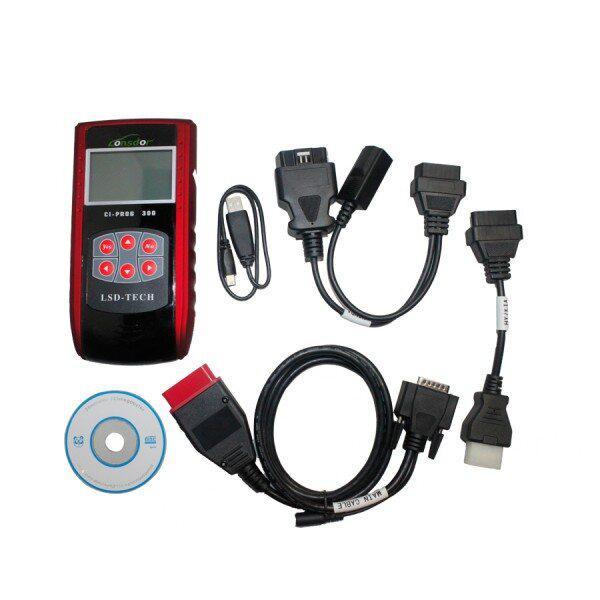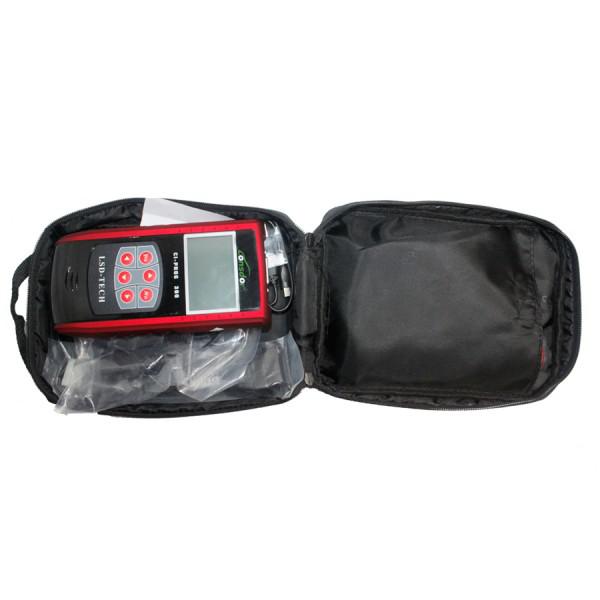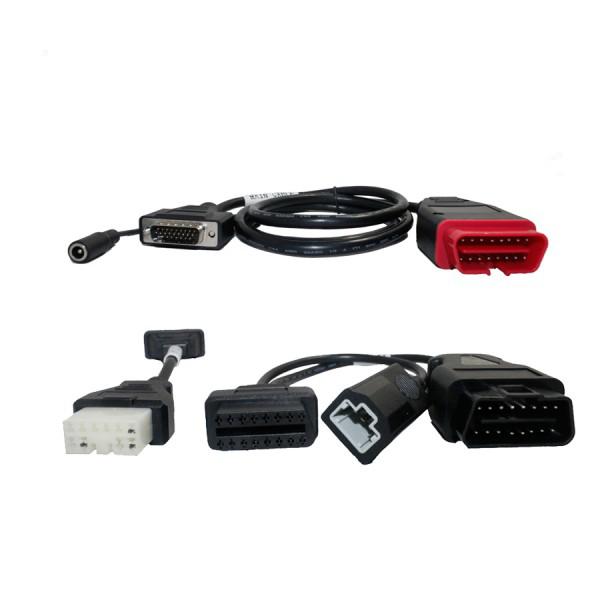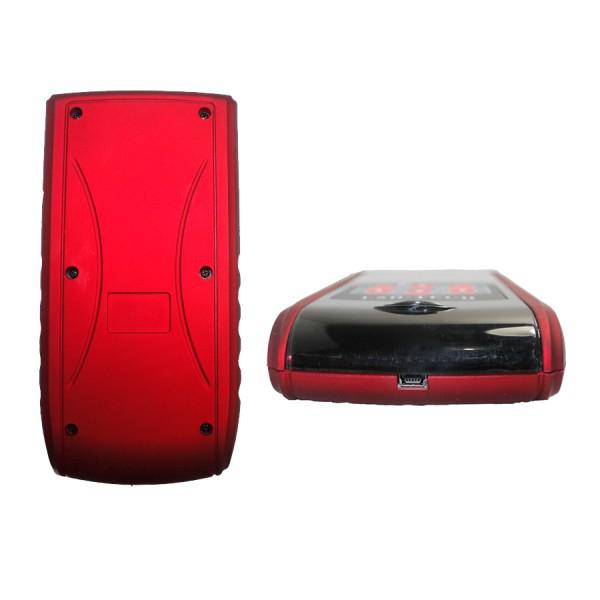 CI -PROG 300 Remote and Car Chip Adapter (englische Version)
This CI -PROG 300 is English version.Es wird hauptsächlich verwendet, um passende Autoschlüssel zu tun, es unterstützt auch die passende Fernbedienung für einige Autos und hat einige zusätzliche Funktion.Seine passenden Modelle sind Toyota /Lexua, Volkswagen, Honda, Hyundai, Nissan, Suzuki Swift, GM, Kia, Chery und China Auto.
Price:

US$249.00

/

piece
Discount Price:
Shipping:

Airmail Post


Estimated delivery time:

7-45

working days.

See details?

Returns:

Return for refund within 30 days, buyer pays return shipping.

Read details ?

Support: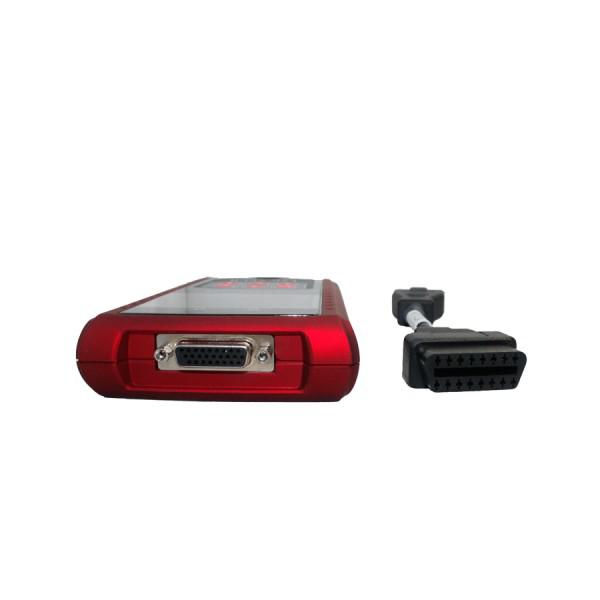 Product Details

Product's Reviews
CI -PROG 300 Remote and Car Chip Adapter

Beschreibung:
Dieses Gerät kann für folgende Fahrzeuge geeignet sein:
Toyota Lexus Serie:
Toyota unterstützt derzeit passende Smartcard für 2011.
Basis auf Toyota rot OBD erhöhen Schlüssel und Smartcard.Löschen, passen Sie auf die Fernbedienung.
Auch Unterstützung passend zum neuesten Toyota G Chip Transponder -Schlüssel.
VOLKSWAGEN Serie:
Es unterstützt das Lesen des Passworts aus dem alten Passat (3BD920802) Touareg Cayenne Audi A6 und Teil des Gauers und so weiter.Mittlerweile unterstützt er Audi A6 und die alte Passat Meilenanpassung.
Honda Serie:
Jetzt unterstützt es passende Chipkarten und Schlüssel zu 2011.
(Hinweis: Es unterstützt derzeit keinen passenden 3 -poligen Honda -Schlüssel, später wird es geändert)
Hyundai Serie:
Derzeit unterstützt es Hyundai Smart Cards Match zu 2011.
Zum Beispiel benötigt IX35 ein Passwort etc.
Support passend zum neuestem 6 -stelligen Passwort Yuet I30, Yu Xiang und so weiter.
Unterstützen Sie auch die Anpassung an Santa Fe 1.8T 8 -bit Passwortschlüssel, unterstützen Sie die passende Hyundai Fernbedienung.
Serie Nissan:
Unterstützen Sie jetzt passende Smartcards und Schlüssel zu 2011.
Serie Suzuki Swift
Ohne passwortpassende Schlüssel für Suzuki tian yu.Auch unterstützt Benni und CM8 Joice Mazda Series.
Support matching FAW Mazda M3 M5 M6 Schlüssel und Smartcard.
Unterstützt auch den passenden Hainan Mazda -Schlüssel.Zum Beispiel Holford Star, ect.
Allgemeine (GM) Serie:
Unterstützung passend zum neuesten Cruz neuen LaCrosse neuen Regal Hideo smart key.(Über den Modellen muss die Software separat kaufen)
Unterstützung passend Excelle Lova Aveo Epica Schlüssel.
Lova und Aveo brauchen kein Passwort für die Schlüsselanpassung, aber Epica braucht ein Passwort.
Unterstützung zur Anpassung der alten Regal LaCrosse und anderer Fernbedienungen
Serie Kia:
Derzeit unterstützte Smartcard passt zu 2011.
Zum Beispiel: Passende Furui di smart card.
Unterstützung, die auf den neuesten Schlüssel und die Fernbedienung passt.
Serie Chery:
Die einzige Ausrüstung, die direkt OBD liest Chery -Passwort.
Die Bedingungen des direkt lesbaren 4 -stelligen Passworts über Chery OBD:
(1) Das Sicherheitspasswort geändert
(2) Ersetzen von Diebstahlschutzfällen geben Sie keine neue Rahmennummer ein
Über zwei Fällen lesen Sie das Passwort ist falsch
Anmerkungen:

Direkt einen neuen Schlüssel einfügen, wenn der Schlüssel passt.
Wenn Sie den Schlüssel einfügen, der bereits registriert ist, dann wird manchmal der Kommunikationsfehler ausgelöst.
Unterstützen Sie die passende Fernbedienung.
Wenn Sie das Passwort lesen, wird die Ausrüstung drei Gruppen Sicherheitspasswort zeigen.
Im Allgemeinen ist die erste Gruppe das richtige Sicherheitspasswort für dieses Auto.
China Auto Serie:
Neben der ursprünglichen Ausrüstung, die einzige andere passende Maschine, die die chinesische Auto -Smart -Karte zu entsprechen unterstützt, müssen Hardware und Software separat kaufen.Kein Passwort.
Beim Abgleich des Schlüssels benötigen das System 1 und System 2 kein Passwort. Aber System 3 benötigt es.Das Passwort lautet 3950.
Bitte geben Sie beim Abgleich den neuen Schlüssel ein, wenn Sie den bereits registrierten Schlüssel einfügen, dann wird manchmal der Kommunikationsfehler ausgelöst.
---