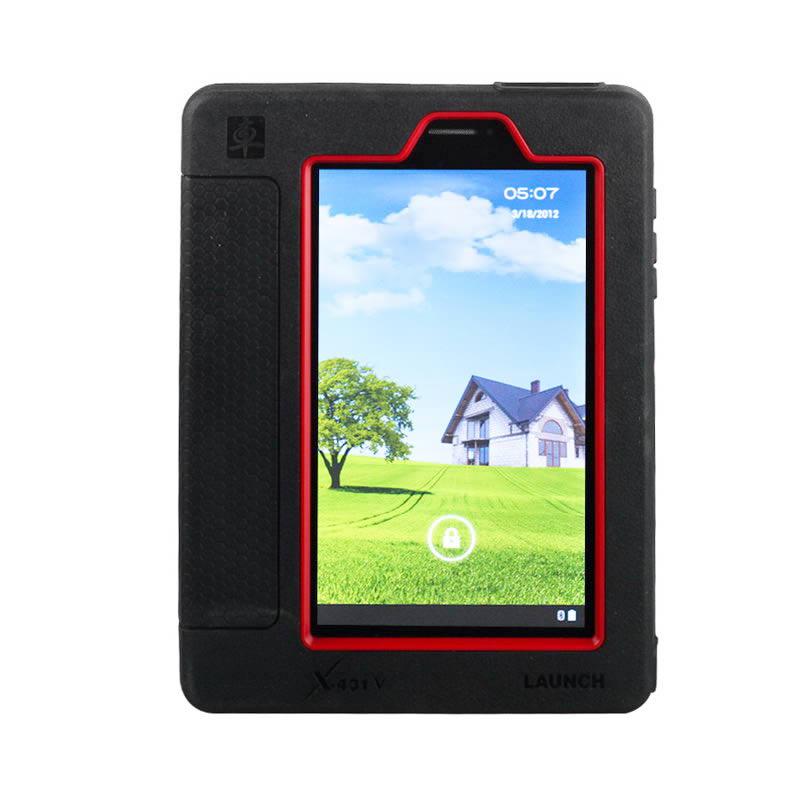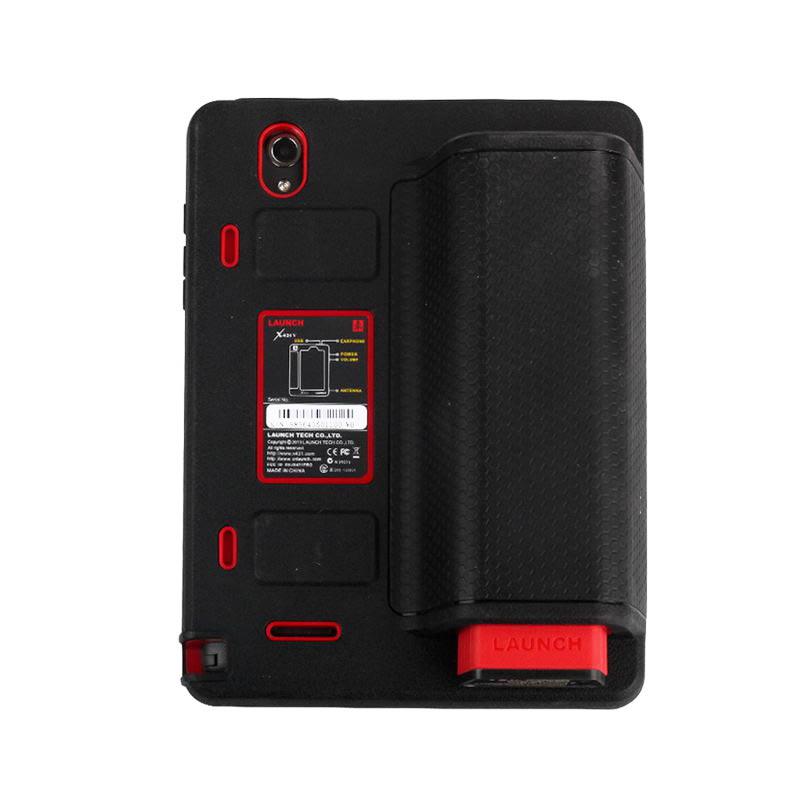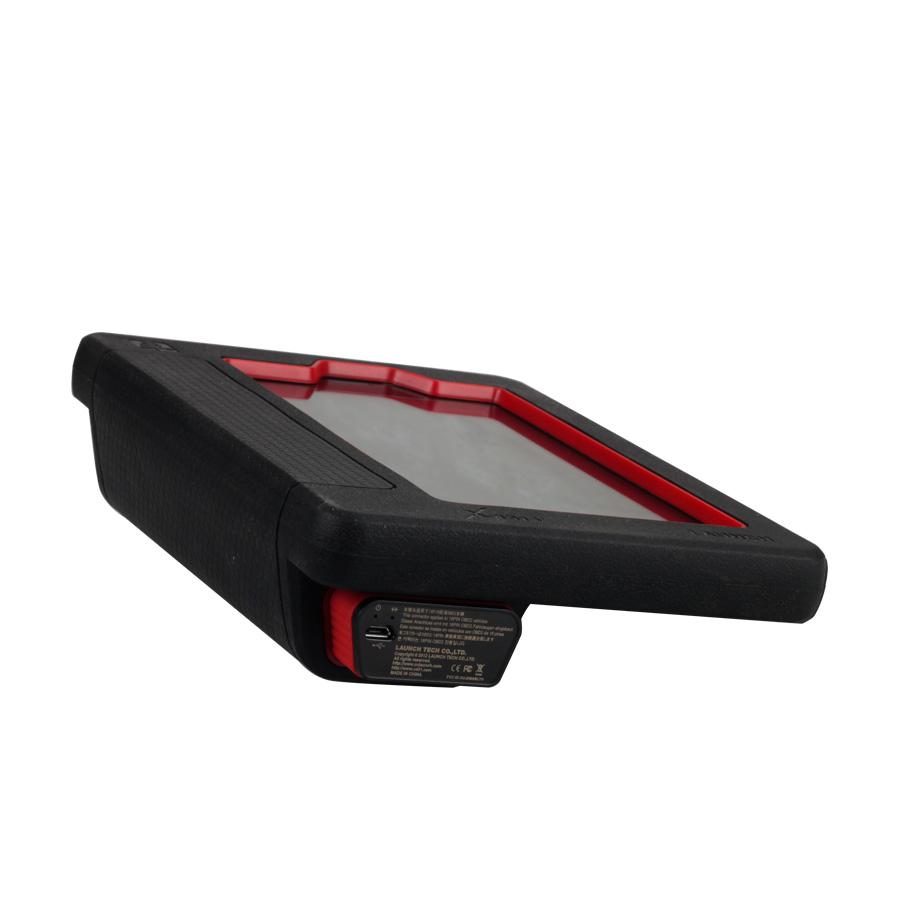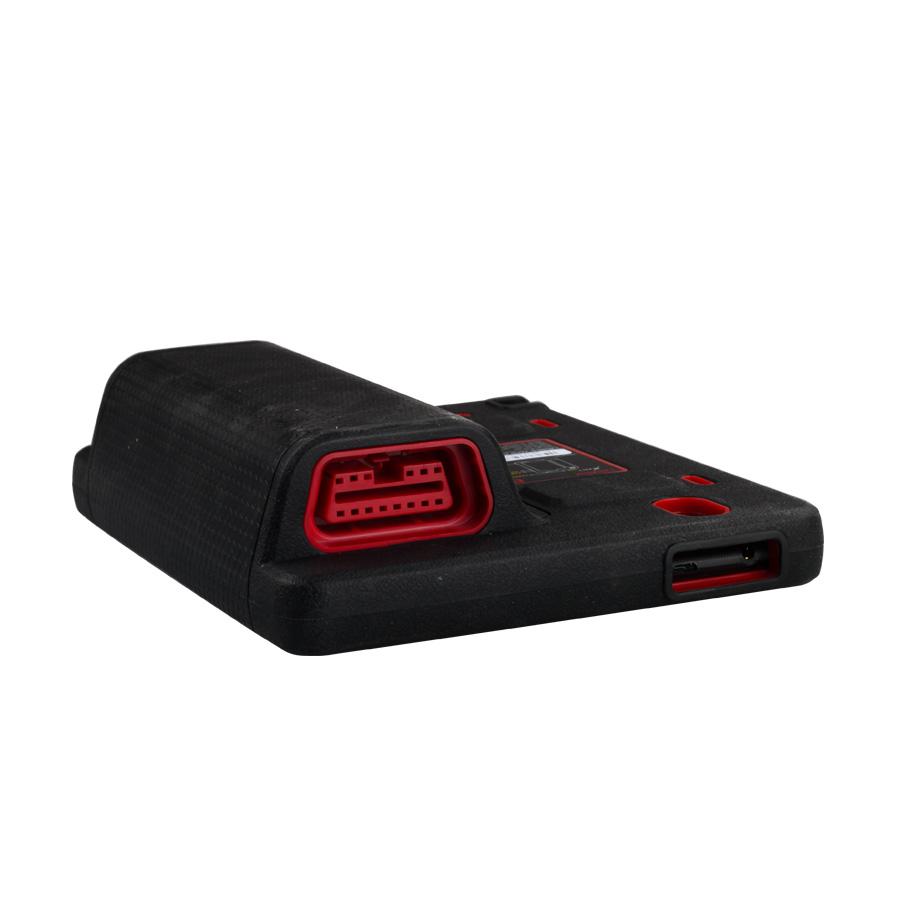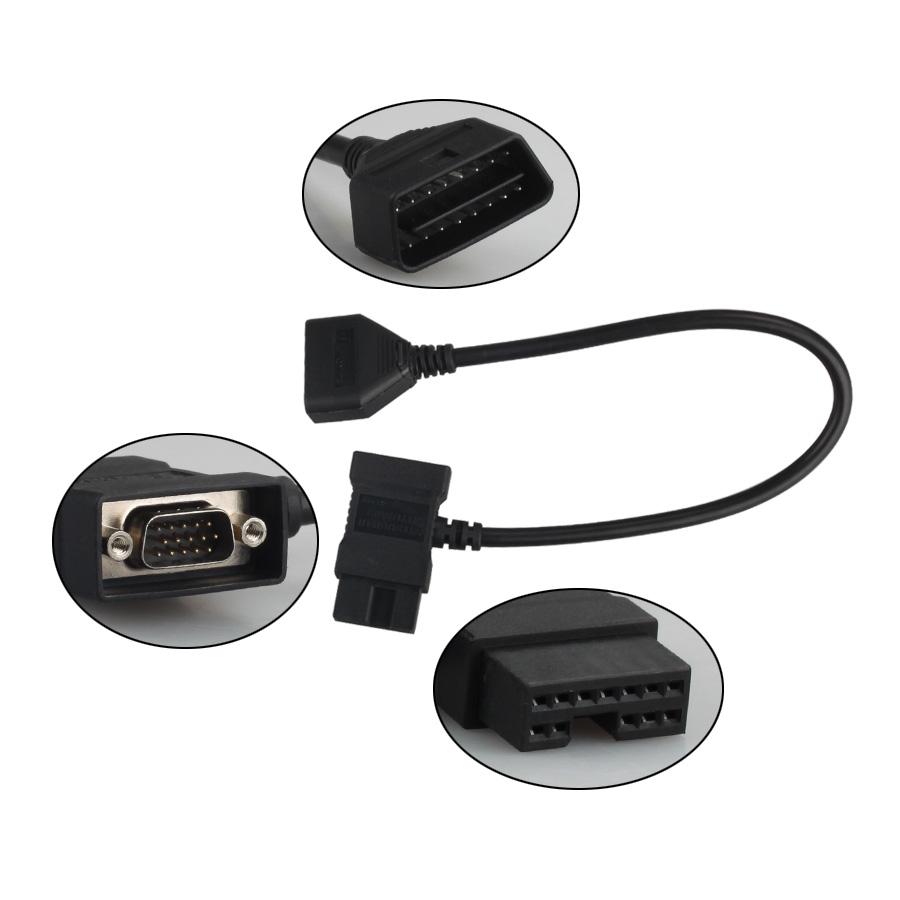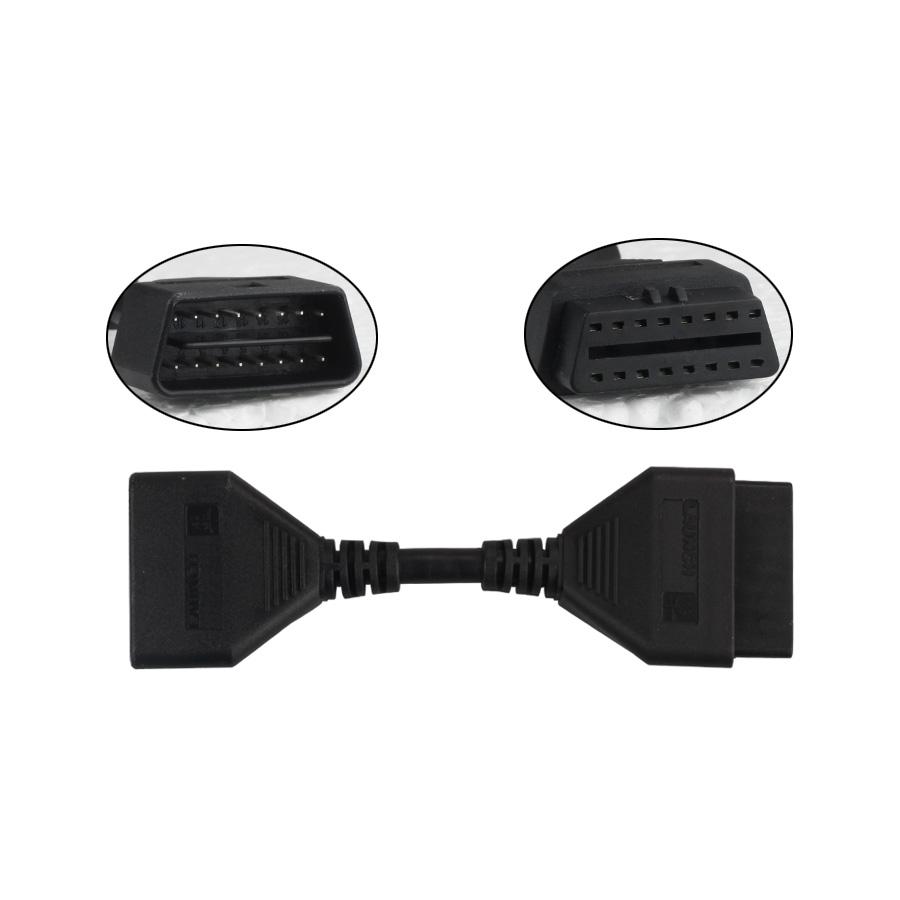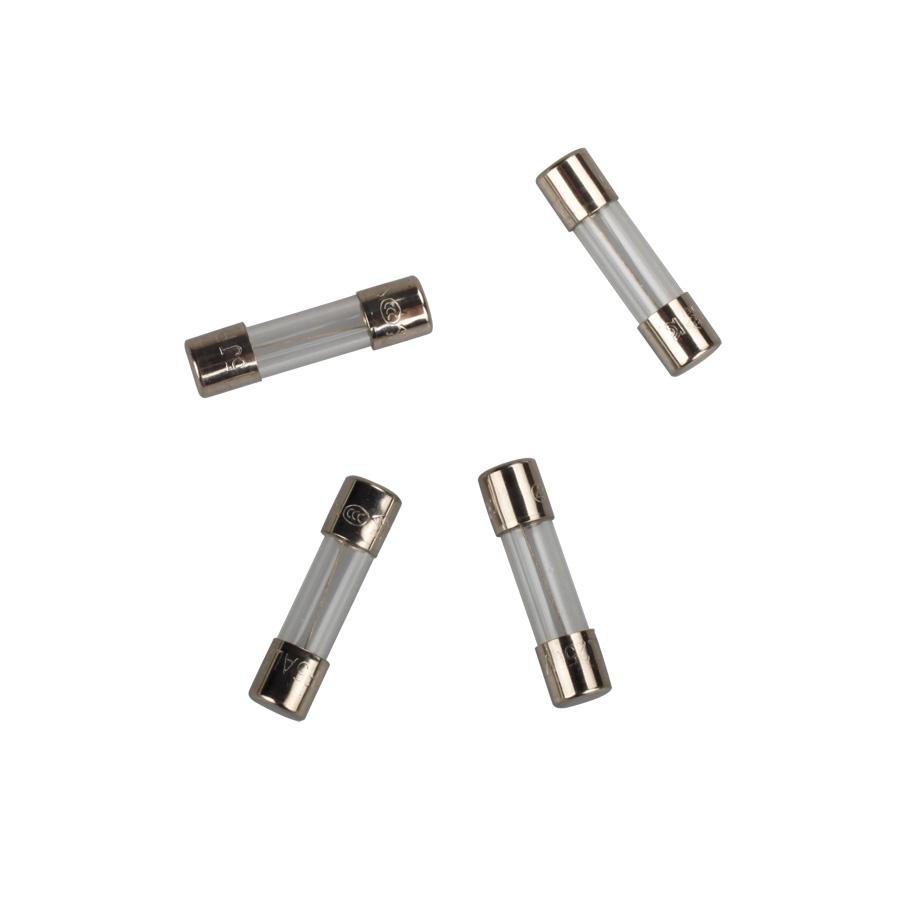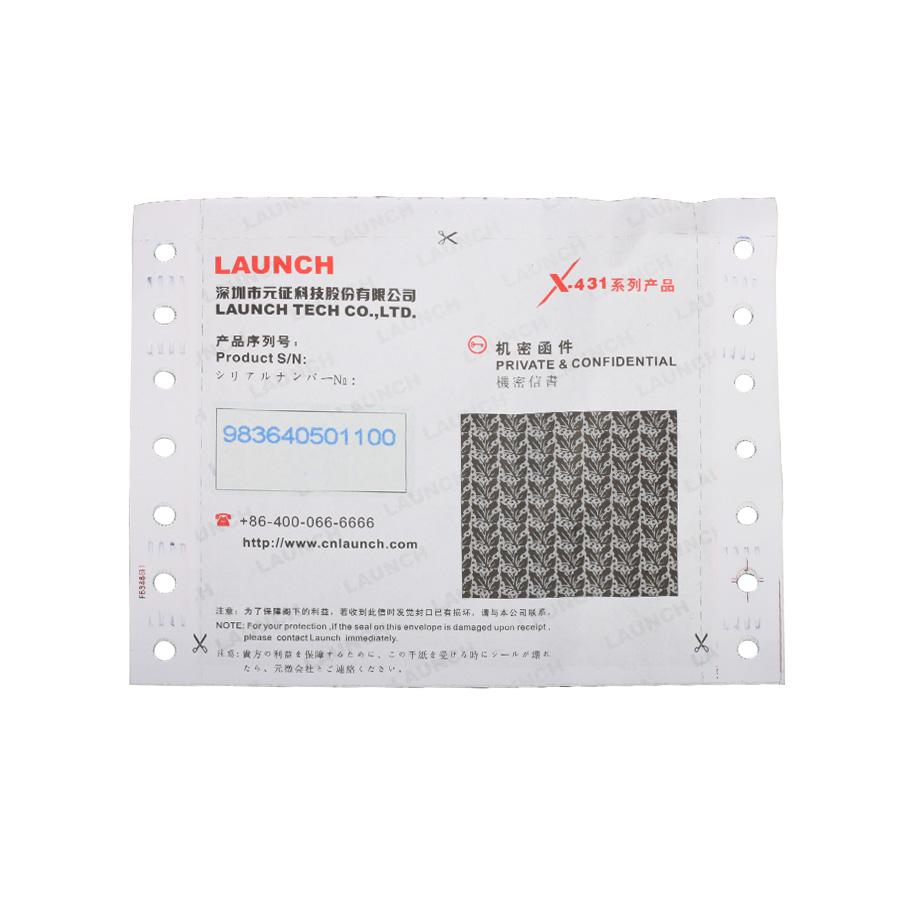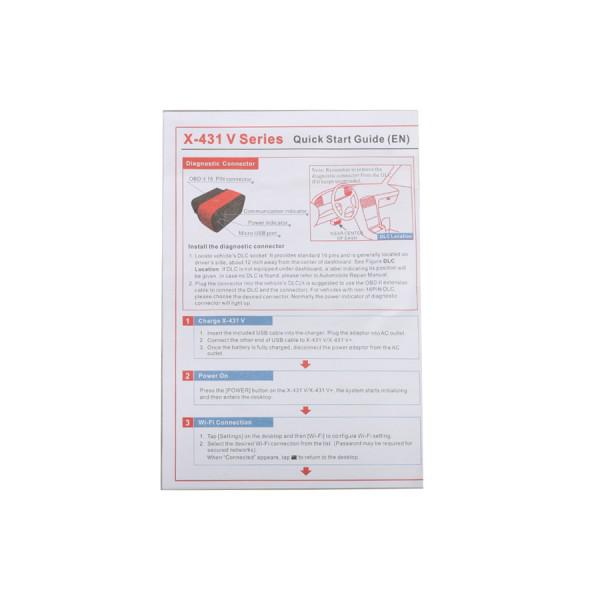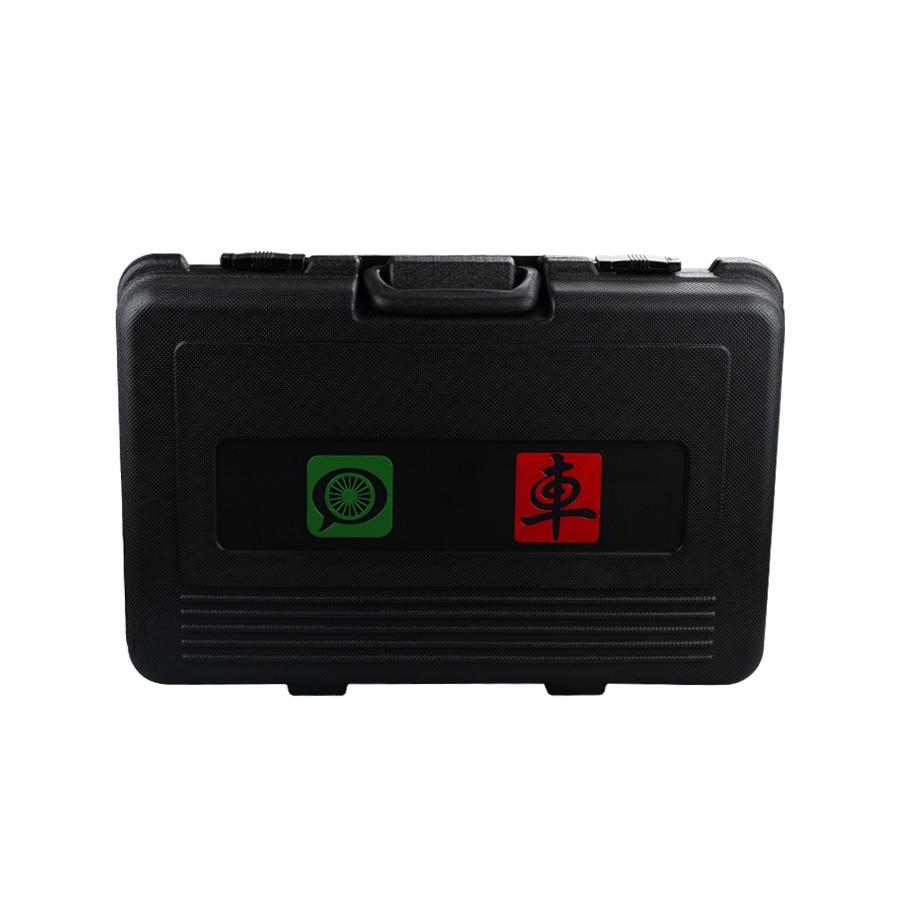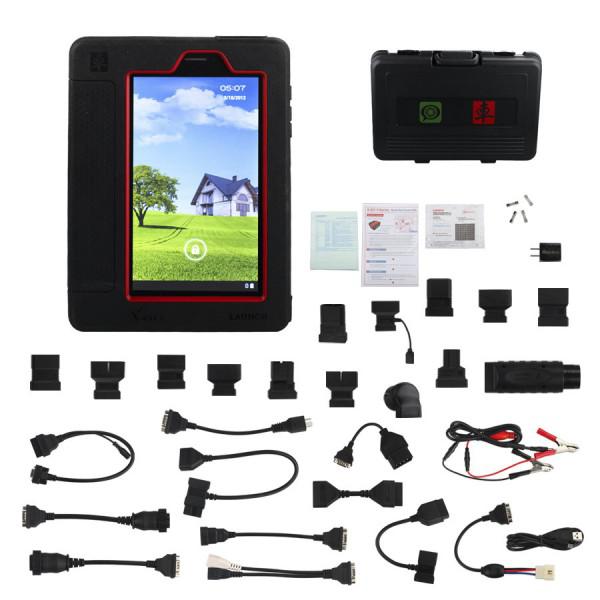 Original Launch X431 V (X431 Pro) Wifi /Bluetooth Tablet Free Update Online for Two Years
1.es ist eine neue Diagnose Tool Release von Launch tech.
2.it unterstützt ein Klick Online -Update, unterstützt Full -Range -Car -Modell aus USA, Europa und Asien.
3.Es vollständig ersetzen X431 Pro, X431 V ist das perfekte Werkzeug für Autodiagnose.
Price:

US$1,431.00

/

piece
Discount Price:
Shipping:

Express Shipping Service


Estimated delivery time:

3-15

working days.

See details ?

Returns:

Return for refund within 30 days, buyer pays return shipping.

Read details ?

Support: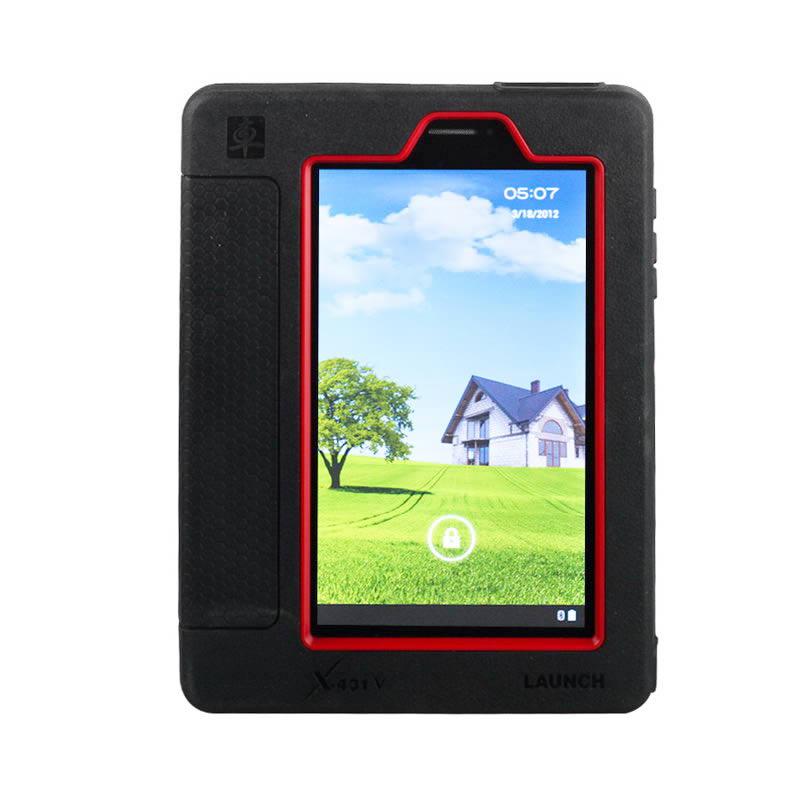 Product Details

Product's Reviews
Top 9 Gründe für den Start x431 V
Unterstützte Sprachen: Englisch, Deutsch, Japanisch, Russisch, Französisch, Spanisch, Portugiesisch, Polnisch, Türkisch, Niederländisch, Griechisch, Ungarisch, Arabisch, Dänisch, Koreanisch, Persisch, Rumänien, Serbisch, Finnisch, Schwedisch, Tschechisch, Vereinfachtes Chinesisch, Traditionelles Chinesisch
Wi -Fi: Unterstützt
Bluetooth: Unterstützt
Händler Code: 86A oder 86K
Einfach zu aktualisieren: Support Online One -Click Update, No Need to Download Software to CF Card.
Im Multiplexer befindet sich das Benutzerhandbuch, Sie können es überprüfen, wenn Sie das Gerät benutzen.Es ist in der "cnlaunch"-Datei.
Eingebaute Batterie 3000mha, Endurance 4 Stunden
Übersee vollständige Konfiguration enthält alle 59 Software,Siehe beigefügte Konfigurations -Software -Liste
Keine Software Download IP -Beschränkung: Oversea Download und Update verfügbar
Hinweis:
Wenn Sie das Gerät erhalten, wenden Sie sich an unseren Kunden sevice und beraten Sie die Seriennummer Ihres Gerätes, auch die Sprache und das Land, das Sie die Autorisierung öffnen möchten, nachdem die Autorisierung abgeschlossen ist, dann können Sie sich einloggenDBSCar -Website startenum CC -Konto zu registrieren und Software herunterzuladen, die Sie möchten
zwei Jahre kostenlose Aktualisierung, nach zwei Jahren Update Kosten 650USD /pro Jahr, 130USD /Zeit
Beschreibung des Starts x431 V
launch X431 V (X431 Pro) mit Bluetooth /WIFI auf Android -System, ist ein neues Auto -Fehlfunktion -Diagnose -Gerät entwickelt von Launch Tech für Internet -Anwendung.X -431 V ersetzt X431 IV und X431 Diagun III vollständig. Es übertritt die Vorteile von Launch in der Auto -Fehlerdiagnose, wie z.B. große Abdeckung des Fahrzeugmodells, leistungsstarke Testfunktion, spezielle Funktion und genaue Tast -Daten, etc., X -431 V erreicht das Vollfahrzeugmodell und die volle Systemfehlerdiagnose durch die Bluetoooth -Kommunikation zwischen DBSCar -Stecker und intelligentem mobilen Terminal.X -431 V nutzt das mobile Internet, kann Wartungsdaten und Fallbibliotheken teilen, sofortige Wartungsinformationen zur Verfügung stellen und einen öffentlichen und privaten Wartungs -Sozialkreis usw. aufbauen und so zu einer breiten Auto -Diagnose -Gemeinschaft führen.
Es ist ein typisches diagnostisches Gerät, das von Launch in die diagnostische Industrie bezüglich der Internet -Anwendung beigetragen.
Merkmale des Starts X431 V
Panel PC: Hohe Konfiguration der Hardware, schnelle Laufgeschwindigkeit
Kondensator -Bildschirm: Multi -Touch Kondensator -Bildschirm, glatter Betrieb
WIFI Diagnose: Drahtlose Kommunikation zwischen intelligentem Mobilterminal und DBSCar -Anschluss über Bluetooth
Tragbar: Reasonable PDA design, small size for easy carry
Optimierte Schnittstelle: Brand new operation interface design, interface freundlicher und bedienungsfreundlicher
Wifi -Kommunikation: Support WIFI -Netzwerk
Android System: Benutzer können installieren und Android -Software
Zahlreiche Zusatzfunktionen: Foto, Video, Multimedia, andere Softwareanwendungen, etc.
Parameter des Panels
Betriebssystem: Android
CPU: Dual Core 1GHz
Batterie: 3000mh, wiederaufladbare Polymer -Lithium -Batterie
Standby -Zeit: Es unterliegt der Nutzung der Umgebung.Im Allgemeinen kann es vier Stunden arbeiten.
Erweiterungs -Speicherkarte: 32G Micro SD (TF) unterstützte Karte
Speicher: 512MB
Speicherkapazität: 2GB
LCD: 7.0 Zoll
Auflösung des LCD: 1024X600
Touch screen: 5 Punkte kapazitiver Touch screen
Kameras: 2 mega hinten und 0.3 Megafront
Arbeitstemperatur: -10 deckungsgleich;C ~ 55 deckungsgleich 176C (14 deckungsgleich 176F bis 131 deckungsgleich;F)
Lagertemperatur: -20 im Kombibereich 176C ~ 70 im Kombibereich 176C (-4 im Kombibereich 176F bis 158 im Kombibereich 176F)
DBSCar -Verbindungsparameter:
Working Voltage: 9 ~15V
Durchschnittlicher Arbeitsprozess: ca. 35mA
Standby aktuell: ca. 25mA
Arbeitstemperatur: -20 bis 55 im Bereich der Komprimierung von 176C (-4 im Bereich der Komprimierung von 176F bis 131
Lagertemperatur: -30 bis 70 in der Nähe von 176C (-22 in der Nähe von 176F bis 158
Luftfeuchtigkeit: <80%
Arbeitsfeuchte: <60%
Nettogewicht: ca. 26g
Bluetooth Entfernung: 10M (ohne Hindernis)
Was ist der Unterschied zwischen X431 V und X431 IV?
Betriebsystem (Betriebsystem):

X431 IV: LINUX
X431 V: Android

Bildschirm

X431 IV: LCD Touch mit Hintergrundbeleuchtung, 240 *320
X431 V: 7 Zoll Capacitive Touch

Prozessor:

X431 IV: 72MHz 32 -bit ARM7
X431 V: 1GHz Dual Core

Memory:

X431 IV: 16M
X431 V: 512M

Lagerung:

X431 IV: 1GB CF Card
X431 V: 2GB, erweiterbar bis 32G

Batterie

X431 IV: Nr.
X431 V: 3000mAh, Endurance: 4h

Drucker:

X431 IV: Thermodrucker
X431 V: NO

Diagnostische Methode:

X431 IV: Prüfkabel
X431 V: Bluetooth /WIFI

Diagnose

X431 IV: Drahtdiagnose, unabhängig Diagnose Vollsystem und Analyse Anzeige durch Smart Terminal.
X431 V: Bluetooth -Diagnose, unabhängig Diagnose Voll -System - und Analyseanzeige durch Smart Terminal

Dieselfahrzeuge (Dieselfahrzeuge)

X431 IV: Ja, 12V
X431 V: NO

Verbesserte Methode

X431 IV: Download zur CF Card
X431 V: Online One -Click Upgrade

Multi Group Display

X431 IV: 2
X431 V: 4,6,12

Kamera:

X431 IV: NO
X431 V: Front: 0.2 Megapixel, Heck: 2.0 Megapixel

Zeit des Starts:

Bild /Audio /Video /Instant Chat

Design Features:

X431 IV: Encapsulat Design an Seite und unten, Anti -Klopf, leistungsstarke Funktion, wirtschaftliche Kosten
X431 V: Tablet, Multi -Touch, Customer Management
Liste der Pakete
X -431 V Pad Computer
Briefumschlag mit Passwort
X -431 V SchutzÄrmel
DBScar Diagnosekontor
OBD II Verlängerungskabel
Kabel für Zigarettenanzünder
Adapter für Strom
USB Datenkabel
Nicht -16Pin -Anschluss