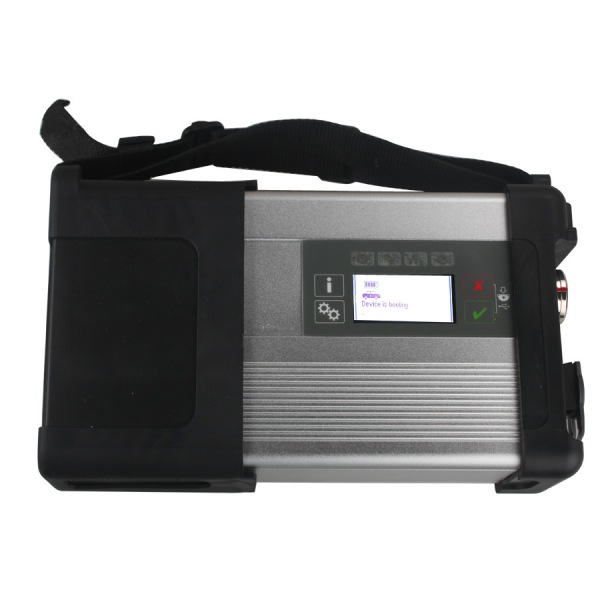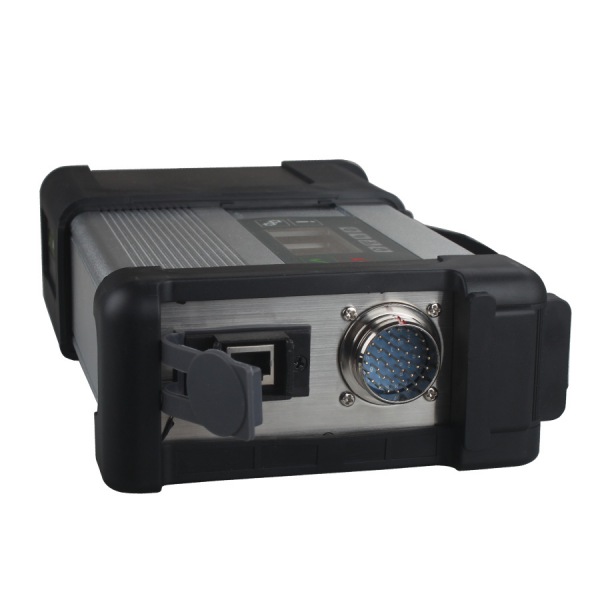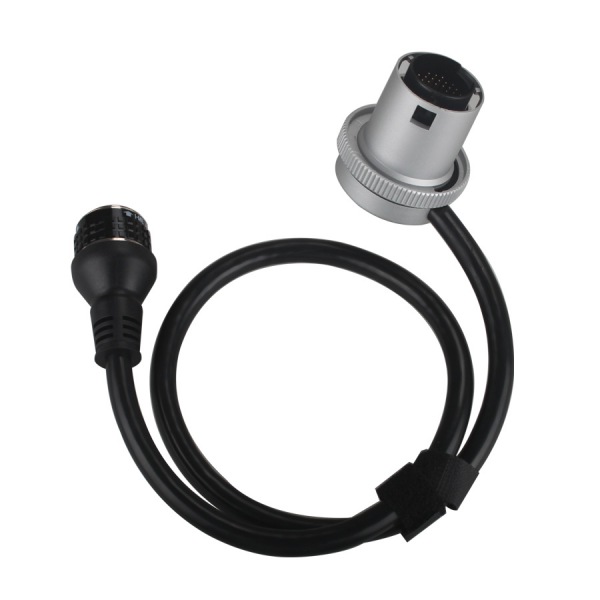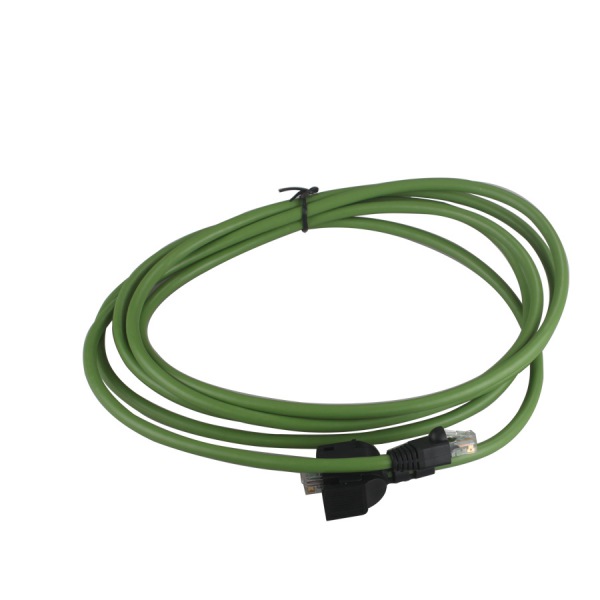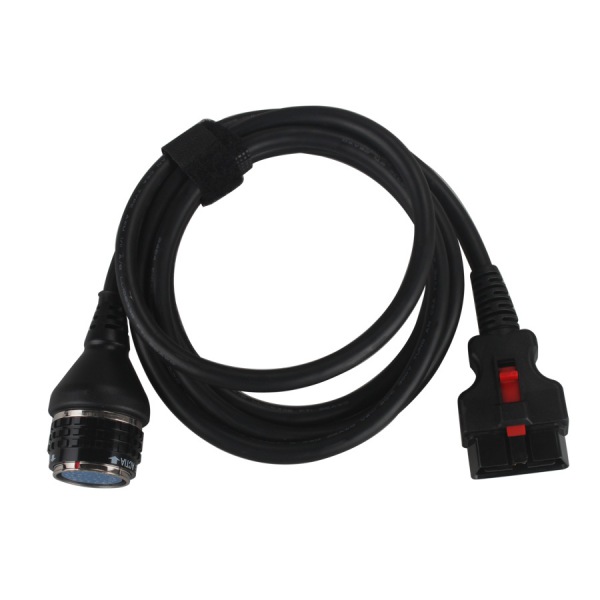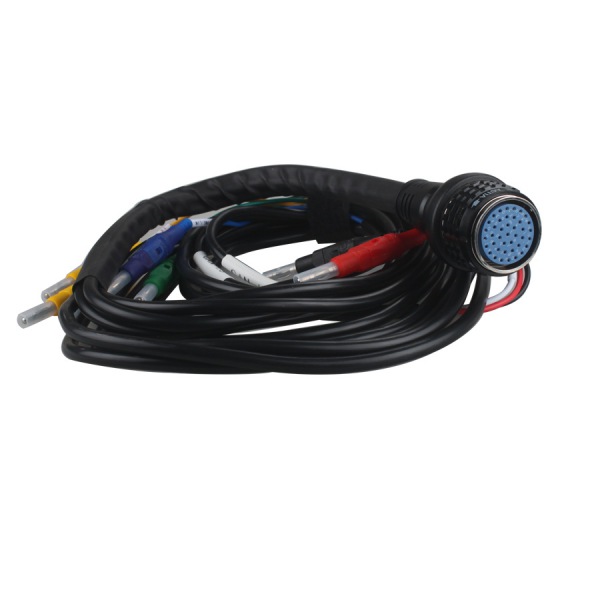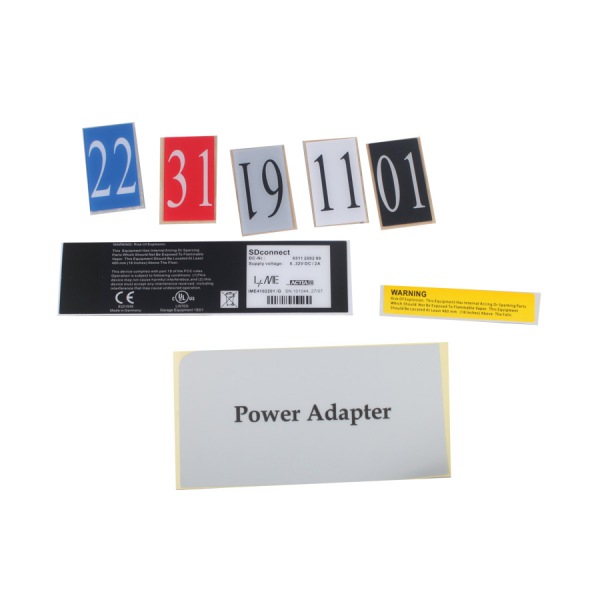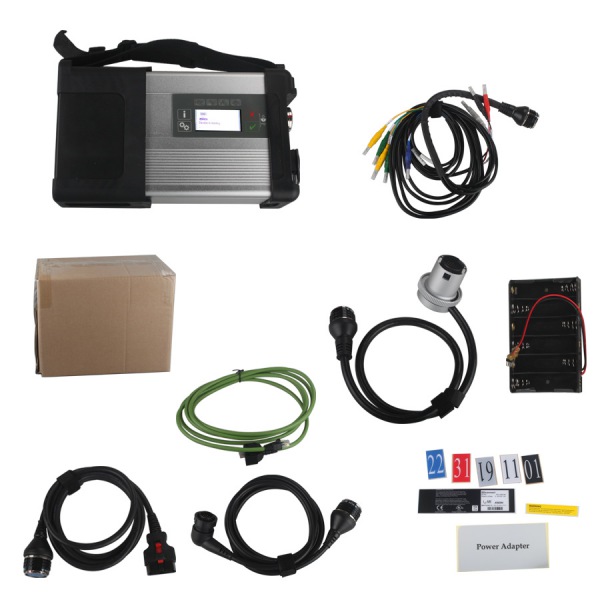 V2020.3 MB SD C5 SD Connect Compact 5 Star Diagnosis with WIFI for Cars and Trucks Multi -Language with Free DTS Monaco & Vediamo
MB SD Connect Compact 5 hat die gleiche Funktion wie SD C4, aber mit neuem Design, unterstützen sowohl Autos als auch Lkw, unterstützen drahtlose Verbindung.
Shipping:

Express Shipping Service


Estimated delivery time:

3-15

working days.

See details ?

Returns:

Return for refund within 30 days, buyer pays return shipping.

Read details ?

Support: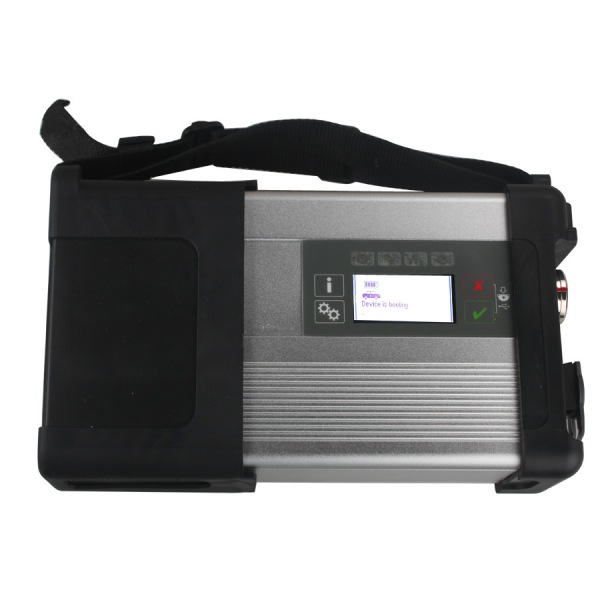 Product Details

Product's Reviews
V2020.3 MB SD Compact 5 Star Diagnose mit WIFI für Autos und

LKW Multi -Langauge





Software Version:V2020.3, die neueste

V2020.3 MB SD C4 Software enthält DTS Monaco & Vediamo jetzt!

Neue MB Compact 5 Features
1.Neue MB SD Connect Compact 5 Star Diagnose unterstützen drahtlose Diagnose;
2.Neue MB SD Connect Compact 5 Star Diagnose unterstützt nicht nur K -Linie
Diagnose und CAN BUS, aber auch UDS diagnostizieren Protokoll.Weil alte MB
STAR C4 Hauptplatine haben keinen UDS -Chip, so dass alte MB STAR C4 nicht
sie unterstützen;
3.Multiplexer verwenden Sie nun Lan Kabel, um zu verbinden
4.Verbinder nehmen militärische Schnellwechseltechnologie, kann es 10.000 Mal unterstützen
Stecker ziehen, stabiler;
5.Alle Kernabrechnungen übernehmen den ursprünglichen neuen Verpackungschip und den 24Stunden -Test,
garantieren die Qualität der Produkte;
Top 4 Gründe für MB SD Connect Compact 5:
1.Support Wireless
2.Unterstützte Multi -Language:
Englisch /Bulgarisch /Dänisch /Griechisch /Spanisch /Französisch /Italienisch /Koreanisch /Polnisch /Romanuan /S
Erbo -Kroatisch /
Türkisch /Tschechisch /Deutsch /Finish /Hyngarian /Japanisch /Niederländisch /Portugiesisch /Russisch /Swe
Gericht /Chinesisch
4.Support Offline und Online -Programmierung, Wenn Sie Online machen wollen, bitte
Kaufen Sie diesen Online SCN Coding Service
MB SD Connect Compact 5 Unterstützte Fahrzeugliste:
Liste der Fahrgastwagen:
A (176), A (169), A (168), B (246), B (245), CLC (117), C (204), C (203), C
(202), 190 (201), E (212), E (211), E (210), 124 (124), S (222), S (221), S
(220), S (140), S (126),
E (207), CLK (209), CLK (208), CLS (218), CLS (219), CL (216), CL (215),
CL (140) SLK (172), SLK (171), SLK (170), SL (231), SL (230), SL (129),
SL (107), SLS (197),
M (166), M (164), M (163), G (463), G (461), E (212), E (211), E (210), 124
(124), S (222), S (221),S (220), S (140), CLK (209), CLK (208), CLS (218),
CLS (219), CL (216),
CL (215), CL (140), SLK (172), SL (231), SL (230), SL (129), SL (107),SLS
(197), M (166), M (164), M (163), G (460), GL (164), GLK (204), R (251)
Liste der Van Support:
MB 100 (631), T1, SprinterIII, SprinterII, Sprinter, Sprinter900, Citan, Vito
(639), Vito (638), V (638), Viano (639), T2, Vario, Vaneo (414)
Liste der Trucks:
Actros963 /4, Actros2,3, AtegoIII, AtegoII, AxorII, Eonic, Zetros, Actros,
Atego Light, Atego Heavey, HPN M96, Atron, HPN M2000, SKL, FSK,
Weitere Modellreihen
Supportliste Unimog:
U20, UGN, UHN
Bus Support Liste:
TRAVEGO, INTOURO, INTEGRO, CITRAO, CAPACITY, CITO,
TOURISMO, O350 /O403, CONECTO, O404, O405 -O408,
Minibus, OC500, TOURO, TOURINO, MBC, MULITEGO, O500,
O500 /OH, OH368, OF384, LO, O400,
WEITERE MUSTER
Super Sports Car Support Liste:
SLR (199)
MB SD C5 Sprache: Englisch, Bulgarisch, Dänisch, Griechisch, Spanisch, Französisch, Italienisch,
Koreanisch, Polnisch, Rumänisch, Serbo -Kroatisch, Türkisch, Tschechisch, Deutsch, Finnisch,
Ungarn, Japanisch, Niederländisch, Portugiesisch, Russisch, Schwedisch, Chinesisch
Verpackung inklusive:
1pc x C5 Multiplexer (Neuer Fall C5)
1pc x 38PIN Kabel
1pc x 14PIN Kabel
1pc x 8PIN Kabel
1pc x Lan Kabel
1pc x Latest Software HDD