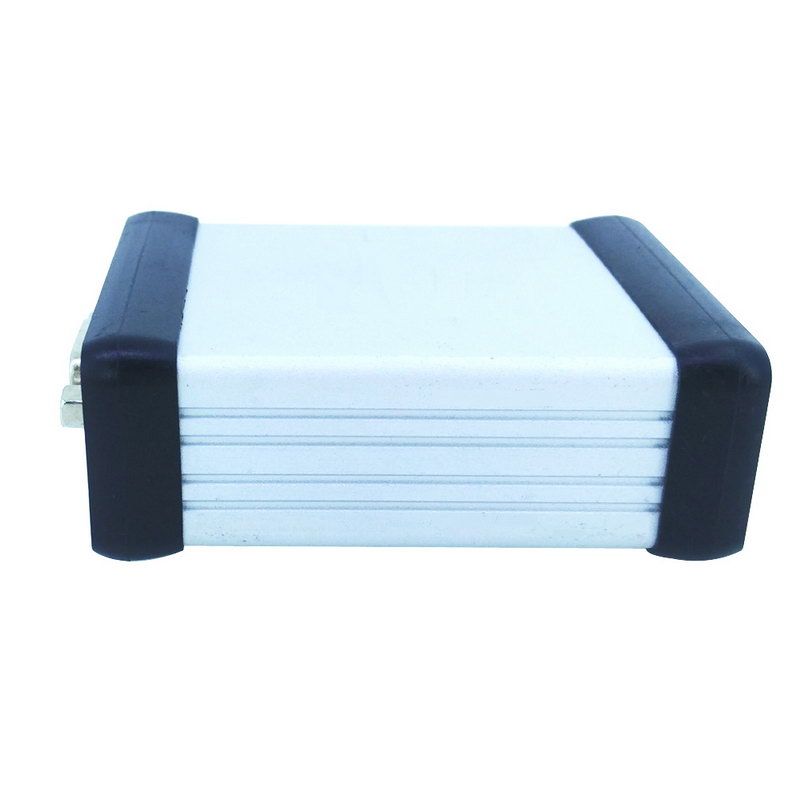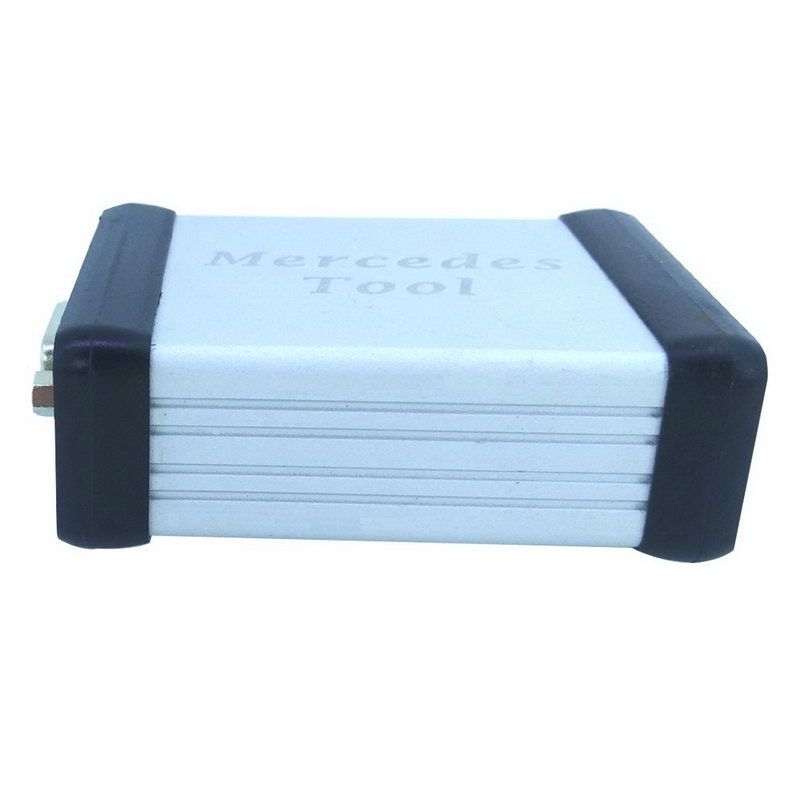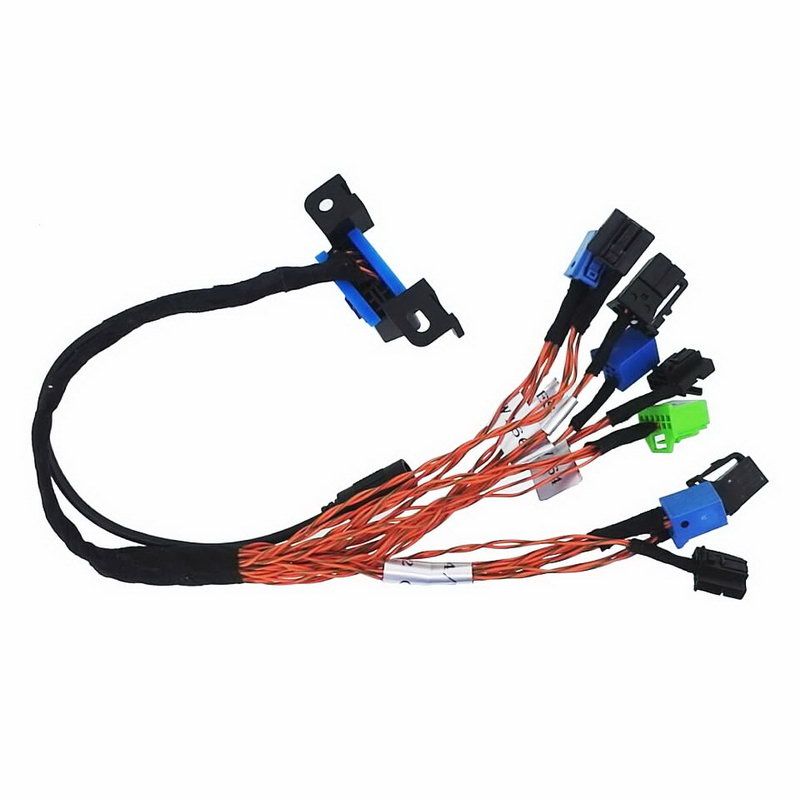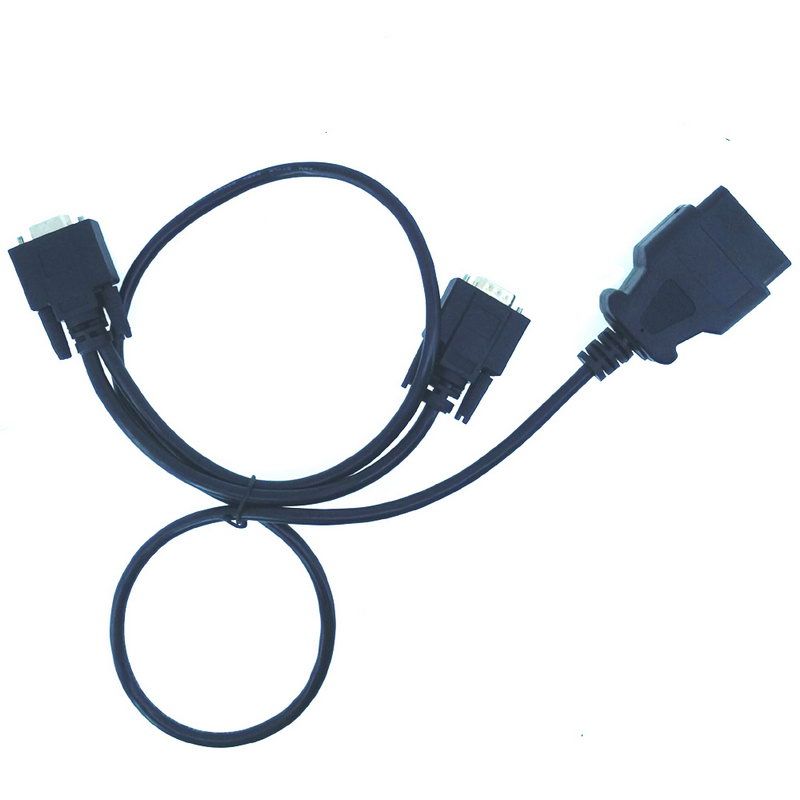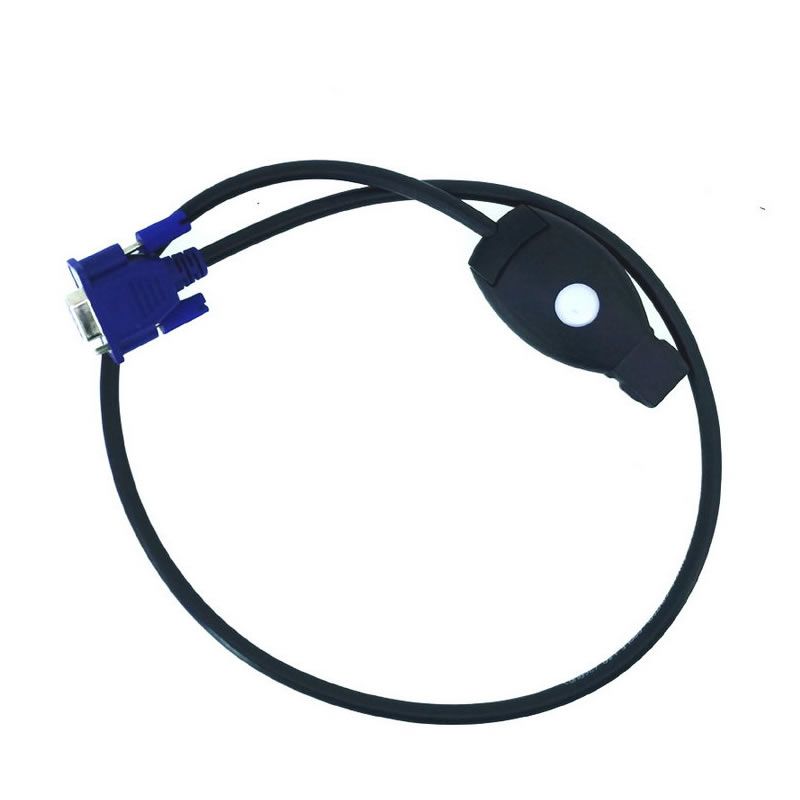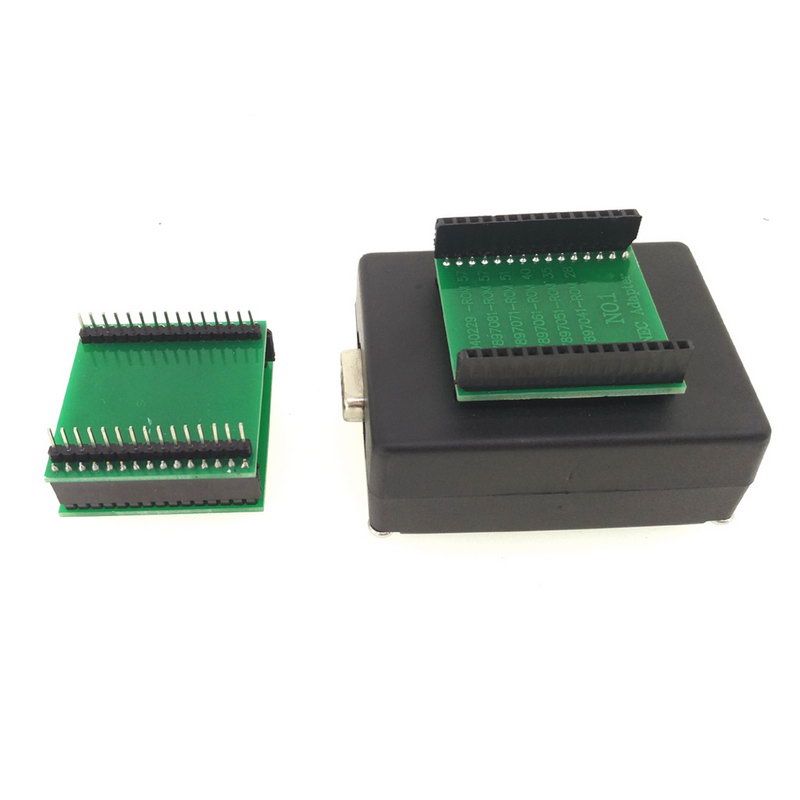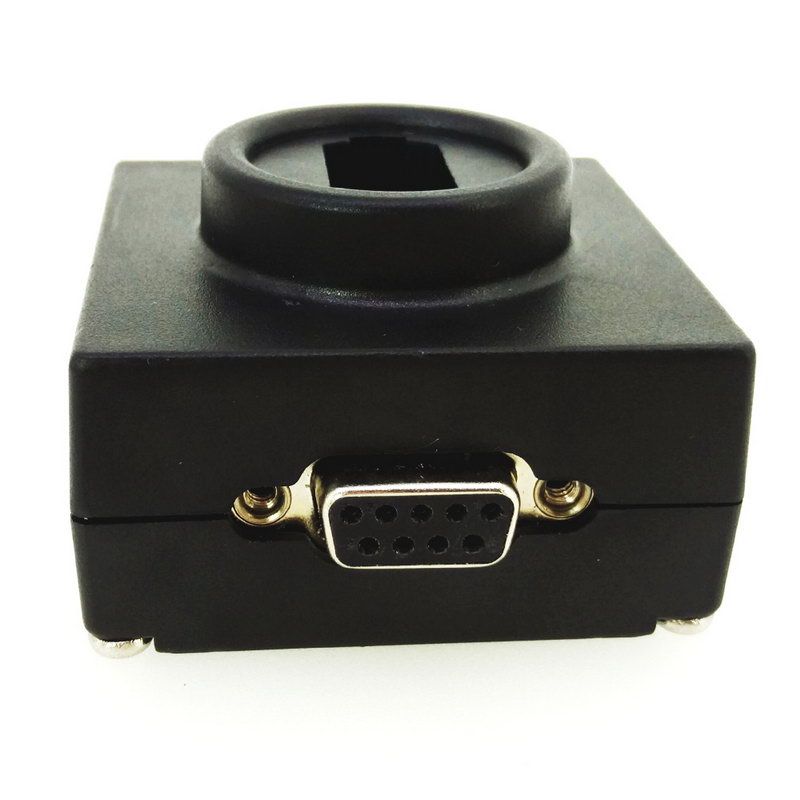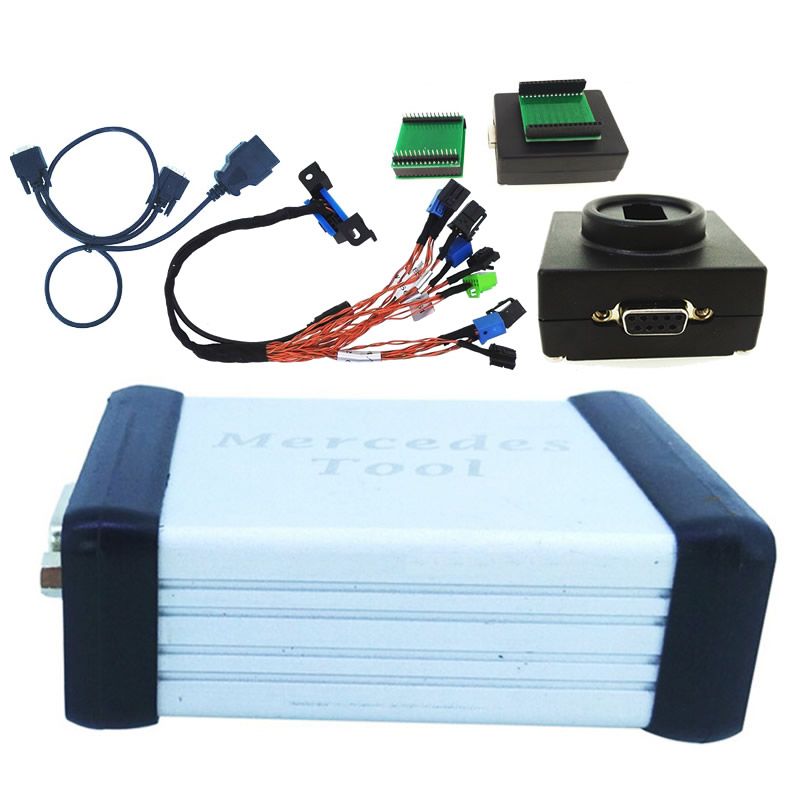 Neueste professionelle Tool für Mercedes Smart BGA Key Lesen Sie EZS PW und schreiben Sie ESL Tool
Mercedes Tools is t ein Spezialwerkzeug für den Mercedes Autoreparaturauftrag, das Mercedes BGA -Schlüssel durch OBD programmieren kann, don comfortable.
Shipping:

Express Shipping Service


Estimated delivery time:

3-15

working days.

See details ?

Returns:

Return for refund within 30 days, buyer pays return shipping.

Read details ?

Support: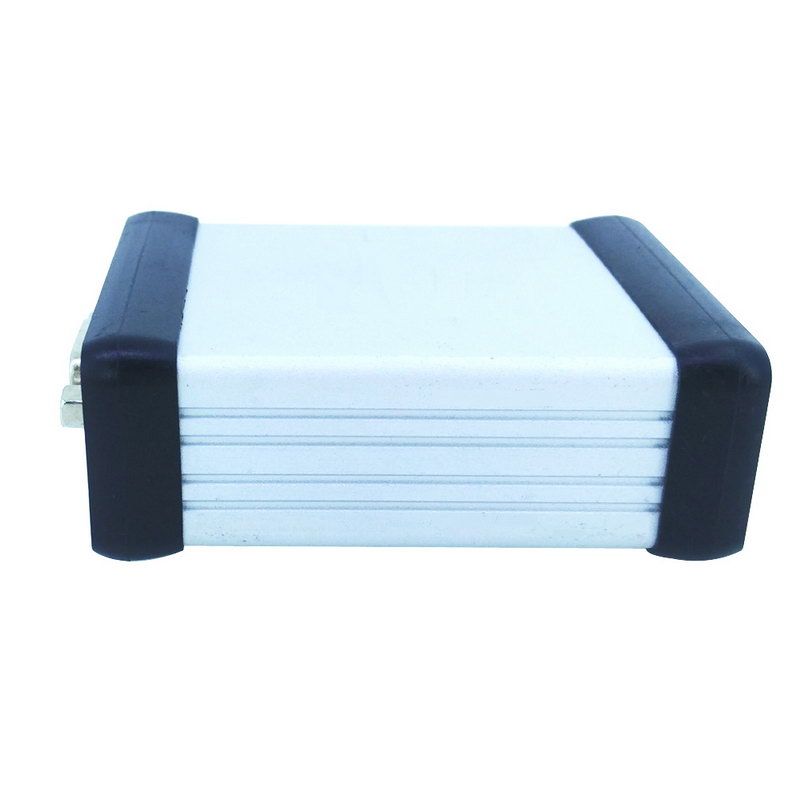 Product Details

Product's Reviews
Neueste professionelle Tool für Mercedes Smart BGA Key Lesen Sie EZS PW und schreiben Sie ESL Tool
Dieses Mercedes Tool ist ein Spezialwerkzeug für die Mercedes Autoreparatur.
Features von Mercedes Tool:
Programmschlüssel Mercedes BGA von OBD, Don 8217t nehmen am Armaturenbrett teil.
ESL -Erneuerung online (no limited)
EIS -Passwort online get (no limited)
W212 make key without any key () lost all key), we will make more and more Mercedes car model for the key programmer (lost all key), you can contact us for the new model, example: W204 /W207 /W212 /W221 /W164 /W166 /W216 /...
Mit Mercedes Tool wird die professionelle Funktion erhöht, z.B. das Getriebe 722.9 erneuern, das Ecu -Board erneuern.Sie können sich mit uns in Verbindung setzen.
722.9 Getriebeprogramm
Beispiel Bilder von Mercedes Tool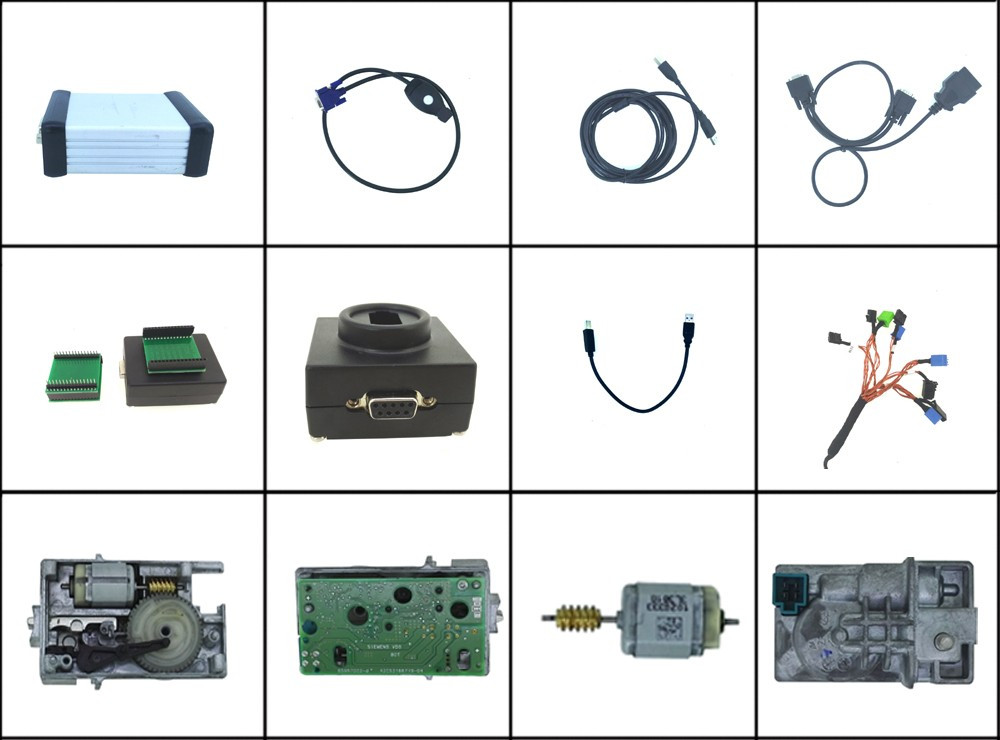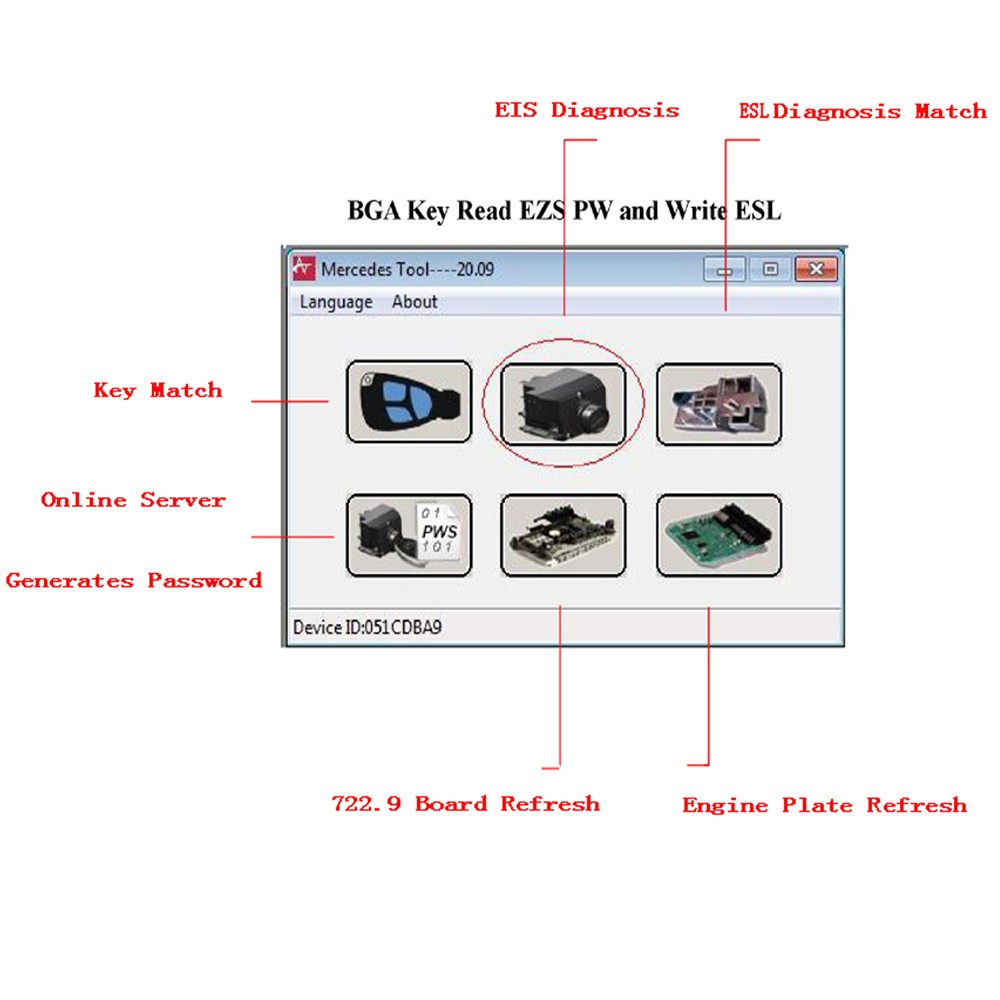 Wie benutzt man diesen Mercedes Tool?
Schritte 1: Fertig
SAVE EIS DATEN

GET PW (mit Schlüssel)

GET PW (ohne Schlüssel) JETZT Support W212 fügt mehr Auto -Modell hinzu
Schritte 2: ESL Repaire
ESL -Prüfung ESL

Erneute ESL

Daten an ESL schreiben
Schritte 3: Keyporg

FAQ
Wer bestellt Mercedes Tool?

Schlosser und Mercedes Autoreparatur

welche Funktion ist gut für uns?

A: Wenn Sie Schlossschmied sind, können Sie Schlüssel und esl reparieren
B: Wenn Sie Autoreparatur -Mann sind, können Sie es für die ESL -Reparatur nehmen.

Es ist ein teures Werkzeug, warum sollten wir es bestellen?

A: Alles mercedes Auto von 2009 bis 2013, wenn Sie ESL reparieren wollen, sollten Sie den grünen Schlüssel oder orange Schlüssel vom Mercedes -Shop zum aktiven ESL bekommen, aber jetzt können Sie den Schlüssel nicht von mercedes shop bekommen.

B:Mercedes Shop leiht grüner Schlüssel zu Ihnen, es wird 500 usd ungefähr für einen Tag tiem...Sie helfen, ESL zu reparieren, Sie werden 300 USB für einmal berechnen.Wenn Sie also mercedes Werkzeug haben, werden Sie leicht, den Gewinn für die Bestellung dieses Werkzeug zu bekommen.

C: Sie können einfach einen neuen Schlüssel machen.Für einen Schlüsseldienst werden Sie Client etwa 500 -usd berechnen.

D:Sie erhalten den anderen Service für Ihren Kunden, zum Beispiel erneuern esl board oder verkaufen Motor.

Alles ist ein guter Profit -Service.

Was unterscheidet sich von anderen Mercedes -Maschinen?

A: VVDI: Es ist nur ein Schlüsselfreier Programmierer für einen Tag.Andere werden angreifen.Die Mercedes Tool Soft Funktion ist alles kostenlos.Und der Preis ist besser.

B: MI NECO57 und MR Prog: Mecedes Werkzeugpreis ist nur die Hälfte von ihnen besser.

Wie können Sie garantieren Mercedes Tool kann das Passwort bekommen?

Wir haben unseren weichen Server, so dass er das Passwort bekommen kann.Server ist am wichtigsten, wir bauen unseren Server.Damit wir es können.

Spezieller Service

1) ESL Erneuerung
Sie schicken einfach Ihr esl Board an uns, wir ändern eine Erneuerung an Sie.Dann können Sie ESL selbst mit Mercedes Tool programmieren.

2) von uns ESL Motor bestellen.
Verpackung
Verkaufsstellen: Einzelteil
Einzelverpackungsgröße: 30X30X30 cm
Gesamtgewicht:2.0 KG
Package Type:regular