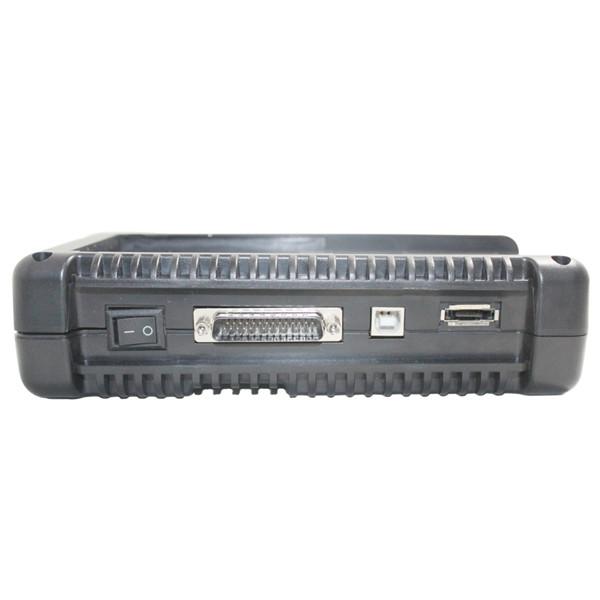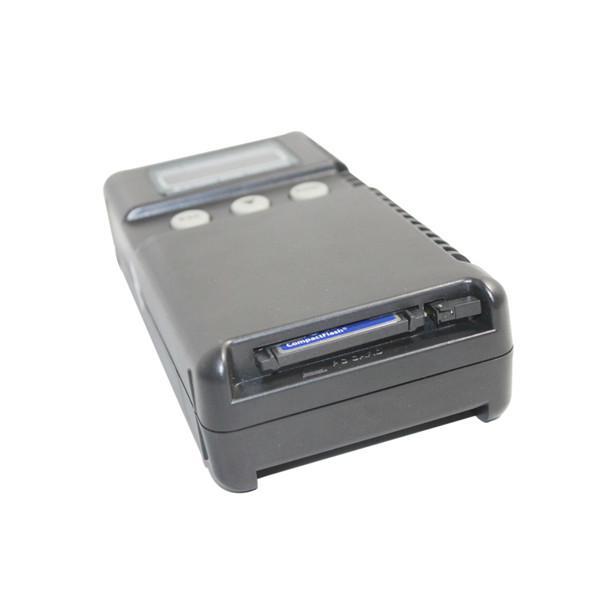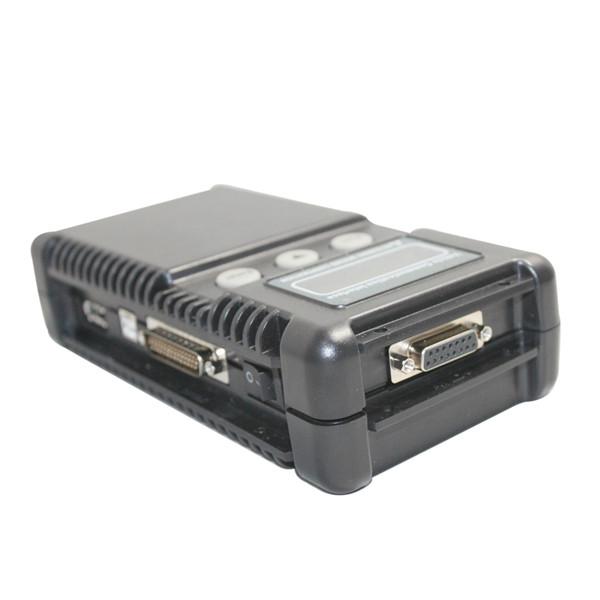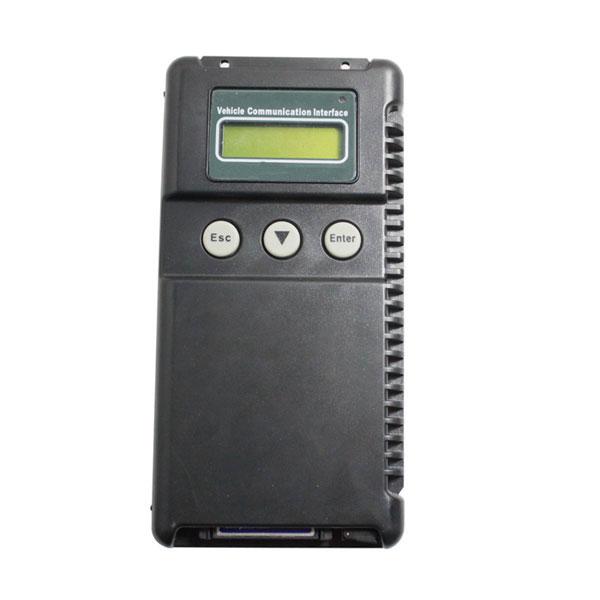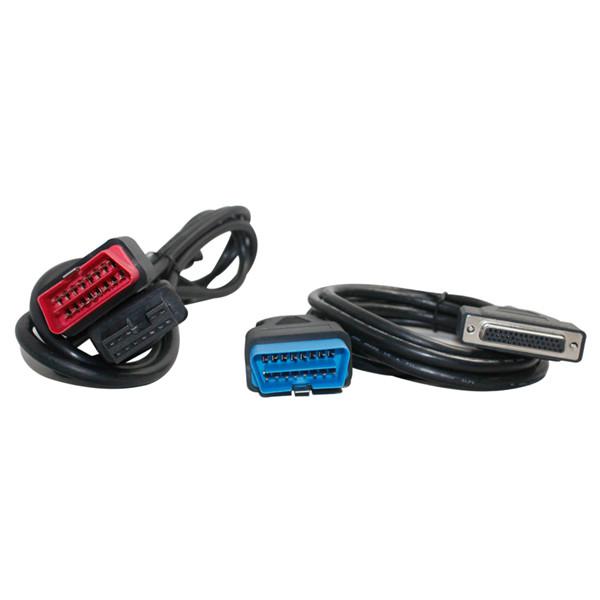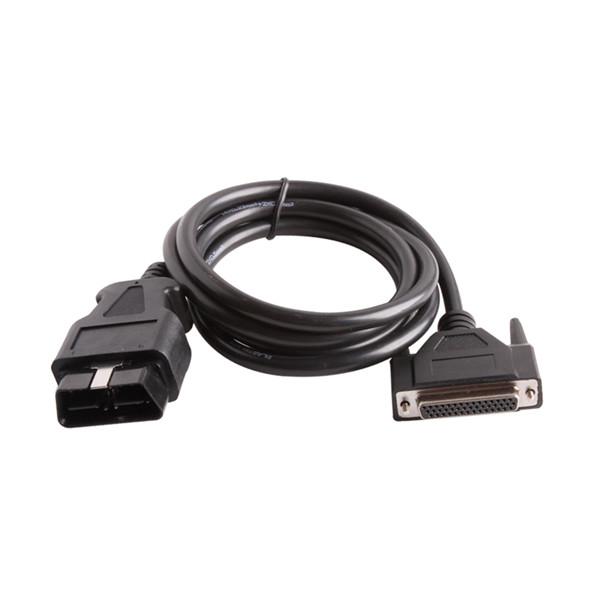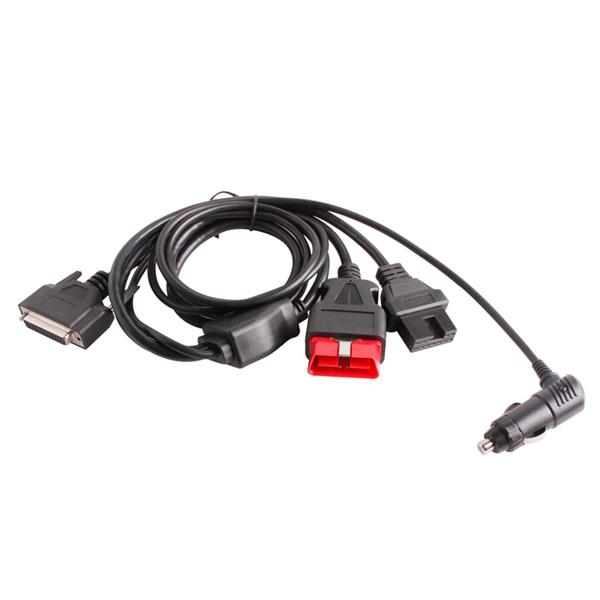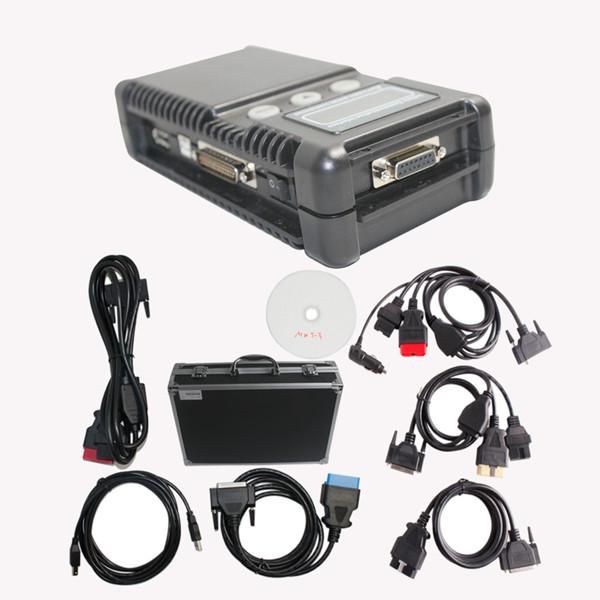 MUT -3 Für Mitsubishi Diagnostic and Programming Tool Support
MUT -3 für Mitsubishi Diagnostic and Programming Tool
1.MUT -III kann Benzinfahrzeuge und auch FUSO Dieselfahrzeuge betreiben.
2.Es kann Dignose und auch Ecu -Programmierung machen.
3.Softwareinstallation einfach, kann auf jedem Computer oder Laptop verwendet werden.
Price:

US$1,049.99

/

piece
Discount Price:
Shipping:

Express Shipping Service


Estimated delivery time:

3-15

working days.

See details ?

Returns:

Return for refund within 30 days, buyer pays return shipping.

Read details ?

Support: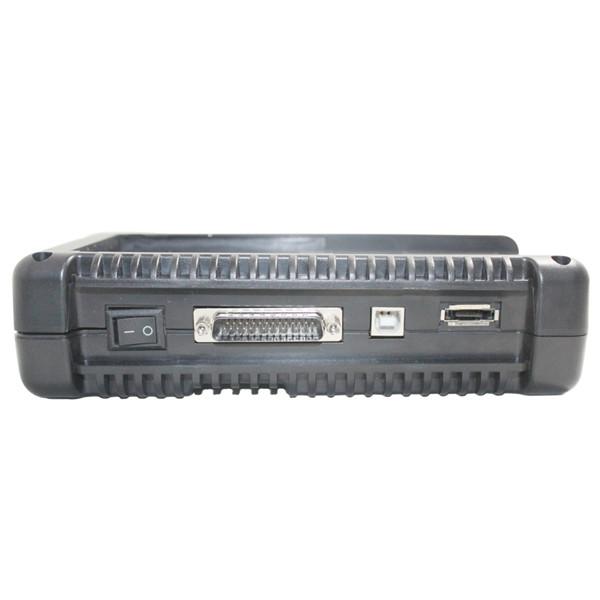 Product Details

Product's Reviews
Mitsubishi MUT -3 Diagnostic Tool

Top 5 Gründe für MUT -3

1.Software Version:
V2014.3
2.Unterstützte Sprachen:
Englisch, Französisch, Spainsh, Thai, Vietnamesisch, Tschechisch, Deutsch, Griechisch, Italienisch, Türkisch, Russisch, Chinesisch
3.Unterstütztes Diagnose - und ECU -Programm
4.Unterstützen Sie sowohl Autos und LKW, Autos vor Jahr 2013, LKW vor Jahr 2012
5.Nach CD aktualisierenHinweis:
IE Anforderung: IE6.0 oder 8.0
MUT -3Vorteile:
1.Niemals verschließen
2.Kostenlose Aktualisierung
3.Unterstützung von
Benz
infahrzeugen (Auto) und Dieselfahrzeugen (LKW, Bus),
Betriebssystem: Windows xp
IE Anforderung: IE 6.0 oder 8.0
MUT -3 Beschreibung:
Ein PC (PC) ist an die MUTIII -Einheit angeschlossen und dient als Systemsteuerterminal und kommuniziert über die VCI mit einem Fahrzeug -Steuergerät.Neben der Fähigkeit, alle Diagnosefunktionen des herkömmlichen MUT -II -Testers zu handhaben, kann das MUT -III -System Daten als leicht verständliche Diagramme und Graphen auf einem großen Bildschirm des PC s darstellen. Anders als der MUT -II kann der MUT -III Daten auf allen Fahrzeugen speichern, von alten bis zu neuen Modellen, die auf der Festplatte des PC s nach Bestimmung klassifiziert werden.Damit entfällt die unbequeme, aber wesentliche Aufgabe mit dem MUT -II, die Datenliste (Kommunikationsprotokoll -Daten und Diagnose -Artikelliste -Datenbank) durch die Ersetzung des ROM -Pakets durch ein anderes entsprechend dem Fahrzeugmodell und dem Jahresmodell umzuschalten.
MUT -3Funktion:
Es werden auch neue Funktionen entwickelt, die die Vorteile des PC nutzen.Zum Beispiel ist der Werkstattgerät eine nützliche Funktion für die Mechaniker, da sie bei der Arbeit an einem Fahrzeug nicht mehr ein dickes Handbuch tragen und nach entsprechenden Seiten suchen müssen.Der Werkstattbetreiber ist derzeit für bestimmte Fahrzeugmodelle verfügbar und ermöglicht es den Benutzern, die Seiten mit dem Fehlercode für ein bestimmtes Problem auf Knopfdruck abzurufen.
MUT -3Set enthält1 Fahrzeugkommunikationsschnittstelle (V.C.I.) (MB991824)
Eine Kommunikationsschnittstelle, mit der die Steuergeräte des Fahrzeugs und der PC verbunden werden.
1) Bei Verbindung mit dem PC
-Fahrzeugdiagnose (Interaktive Fehlerdiagnose)
-SWS Kommunikation; CAN Kommunikationsunterstützung
-Drive Recorder
-Volt, Ohm, Messung
-Kraftstoffdruckmessung (Nicht in US verfügbar)
2) Bei Verwendung mit dem V.C.I.unit (vom PC getrennt)
-V.C.I. Selbstständige Diagnose
-Drive Recorder
-ECU -Reprogrammierung
-Volt,Ohm Messung
-Messung der Gurtspannung
2 M.U.T.-III Main Harmness A (MB991910)
Wird verwendet, wenn der V.C.I. mit Fahrzeugen verbunden ist, die nur einen 16 -poligen Diagnose -Anschluss haben.
-Unterstützt die Fehlerdiagnose und die ECU -Aktualisierung der oben beschriebenen Fahrzeuge
-Unterstützt das CAN Kommunikationssystem
3 M.U.T.-III Main Harmness B (MB991911)
Wird verwendet, wenn man V.C.I. mit Fahrzeugen verbindet, die einen 16 -poligen + 12 -poligen oder 16 -poligen + 13 -poligen Diagnose -Anschluss haben.
Für Modelle mit nur 12 -poligen (oder 12 -poligen) Diagnose -Steckverbindern, verbinden Sie den M.U.T.-II Adaptergurt (MB991498) mit dem Ende dieses Kabels im gleichen Maße wie M.U.T.-II, und die Stromversorgung erfolgt aus der Zigarettenanzünder -Steckdose.
MUT 3 Software Display: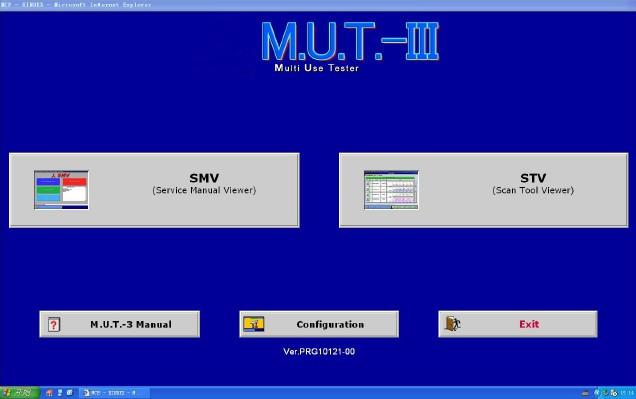 Liste der Pakete:

1 x MUT -3 Haupteinheit
1 x USB Kabel
1 x Kabel für LKW
2 x Kabel für Auto
1 x OBD Kabel für Auto
1 x OBD Kabel für Turck
1 x CD
1 x Kunststoffgehäuse